Translate Engineering Health
to Business Impact
Software development is a key driver of business success. Engineering leaders need to show how teams are moving the business forward–using terms other than "more story points." With LinearB you can: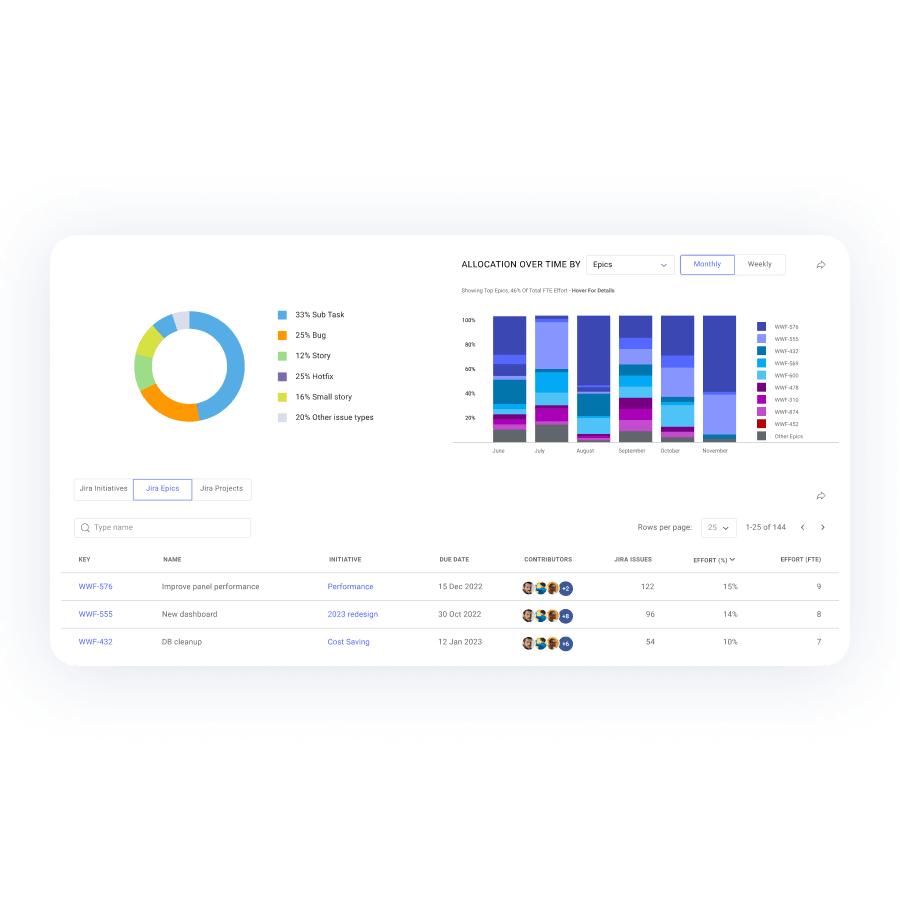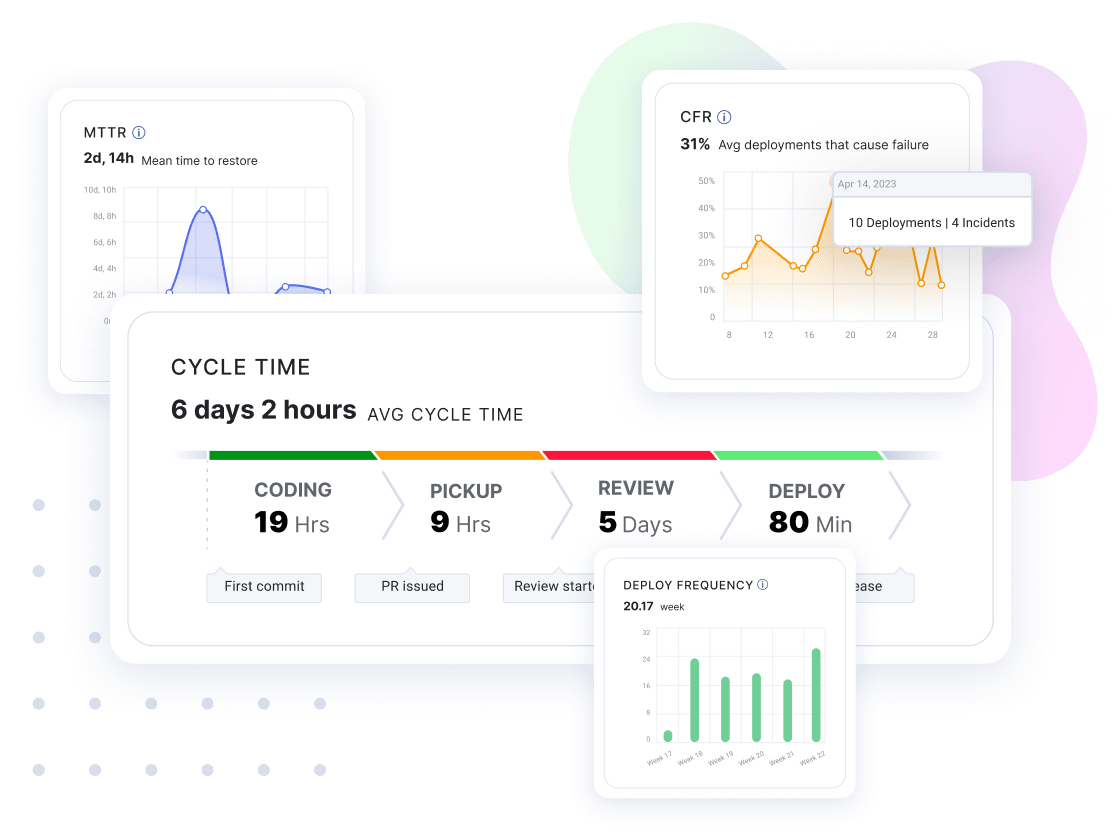 Flat Budgets. More Demands.
Tough Calls.
Leaders know how to solve complex problems–and software development has no shortage of those. Engineering leaders face many challenges: competition, shrinking budgets, rising costs, and a lot of inefficiency baked into the SDLC. And "standard tools" lack meaningful visibility into or ways to improve team (and business) health–which just compounds these problems.
Prove Engineering ROI
with Data-Backed Insights
Make the tough calls (correctly) with engineering metrics that translate to business impact. LinearB gives leaders the insight they need to scale efficiency (and revenue), prioritize projects correctly, rationalize investments, reduce costs, and answer "When will feature X be ready?" or "Can we get it faster?" before they ask.
Get Started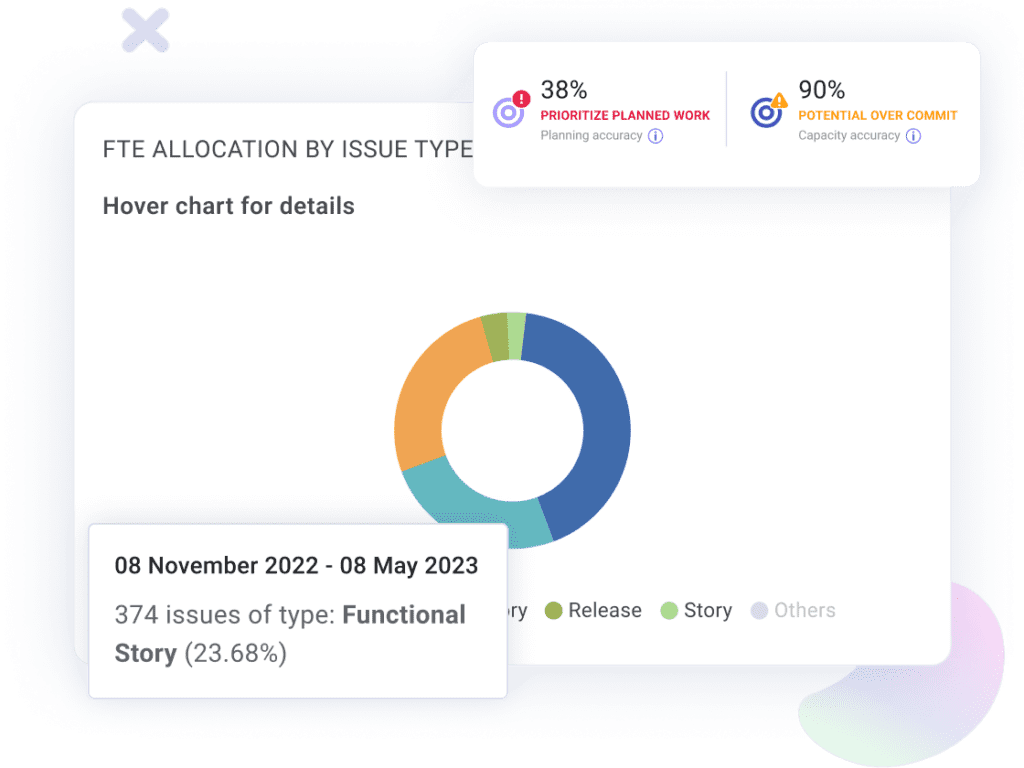 Transform Engineering from
Cost Center to Revenue Driver
Engineering ROI
Cost Control
Predictability
Impact Metrics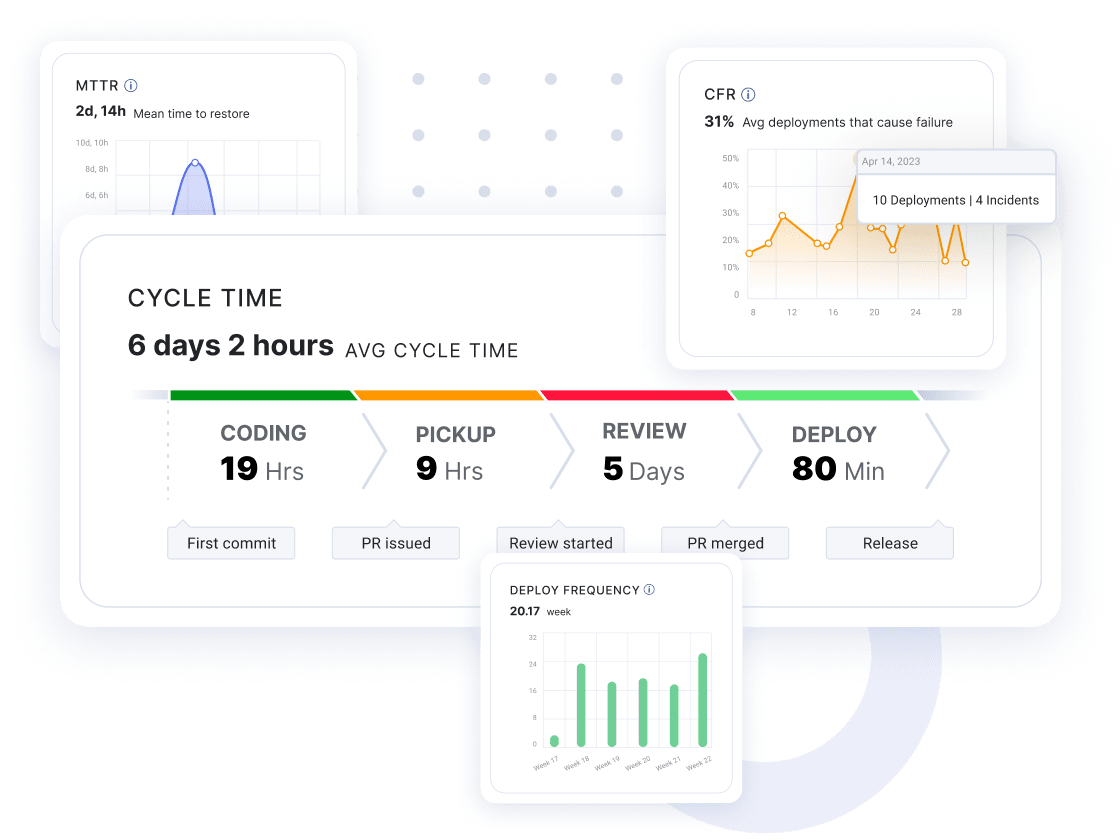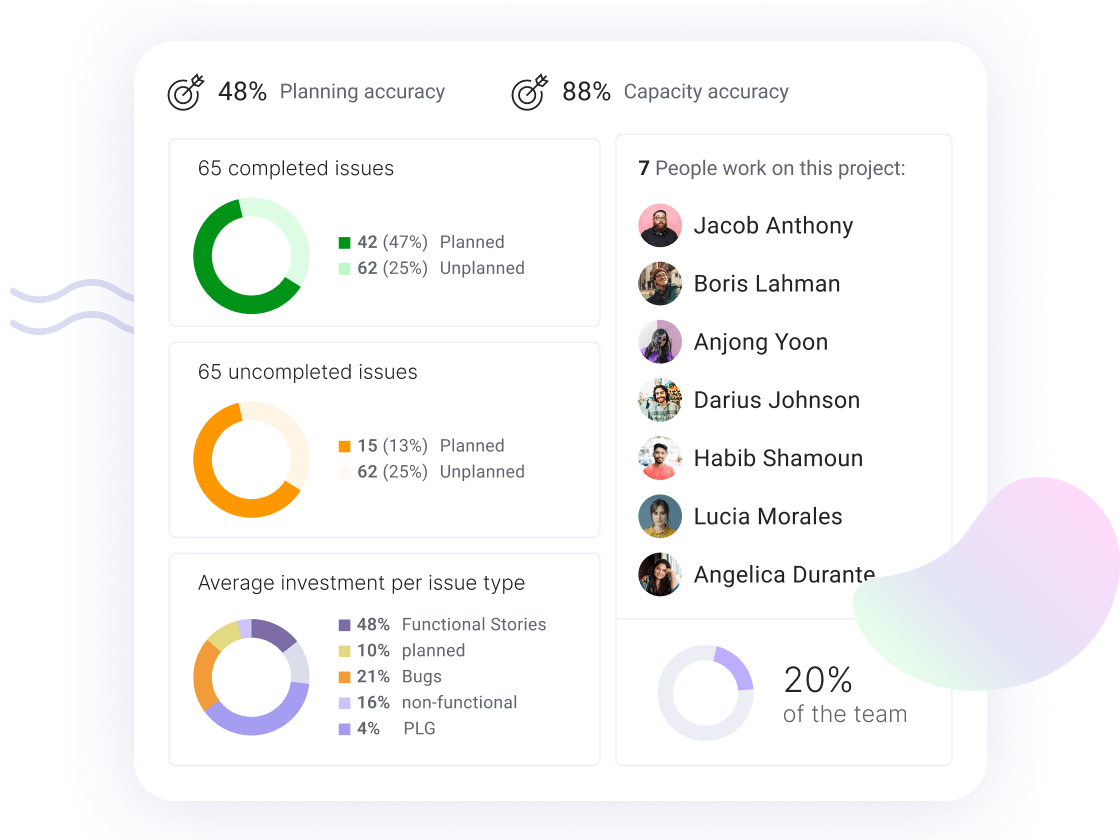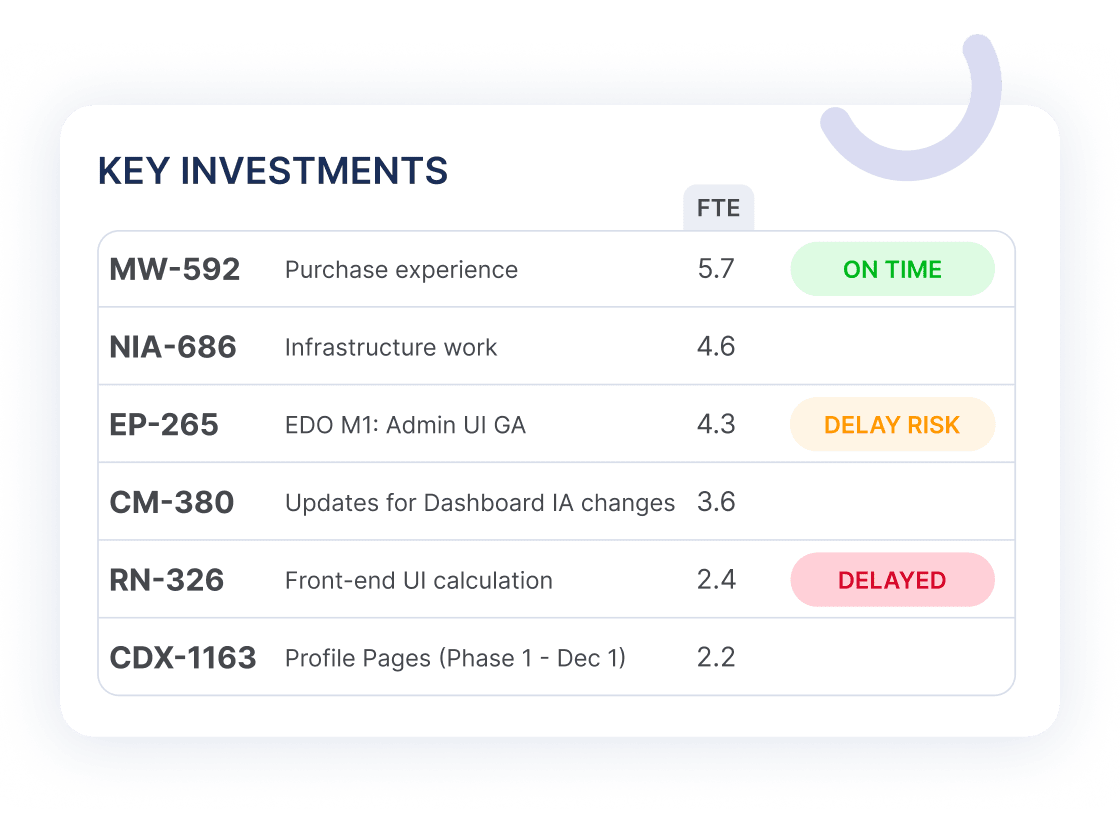 Engineering ROI
Cost Control
Predictability
Impact Metrics
"Streamlining our data with LinearB has been a natural step in our scale-up journey. Both to scale our organization as well as to scale ourselves as engineering managers."
"Our developers started using WorkerB even before we start looking at our metrics. By the time we started diving into our Cycle Time, WorkerB had helped us decrease our PR Pickup and Review Time by more than 60%."
"I was looking for ways to do more with the same team. The LinearB automation and project dashboards has helped us do that."
"Streamlining our data with LinearB has been a natural step in our scale-up journey. Both to scale our organization as well as to scale ourselves as engineering managers."
"Our developers started using WorkerB even before we start looking at our metrics. By the time we started diving into our Cycle Time, WorkerB had helped us decrease our PR Pickup and Review Time by more than 60%."
"I was looking for ways to do more with the same team. The LinearB automation and project dashboards has helped us do that."
Engineering is the furthest
away from revenue
Bridge the gap with LinearB
Book a Demo