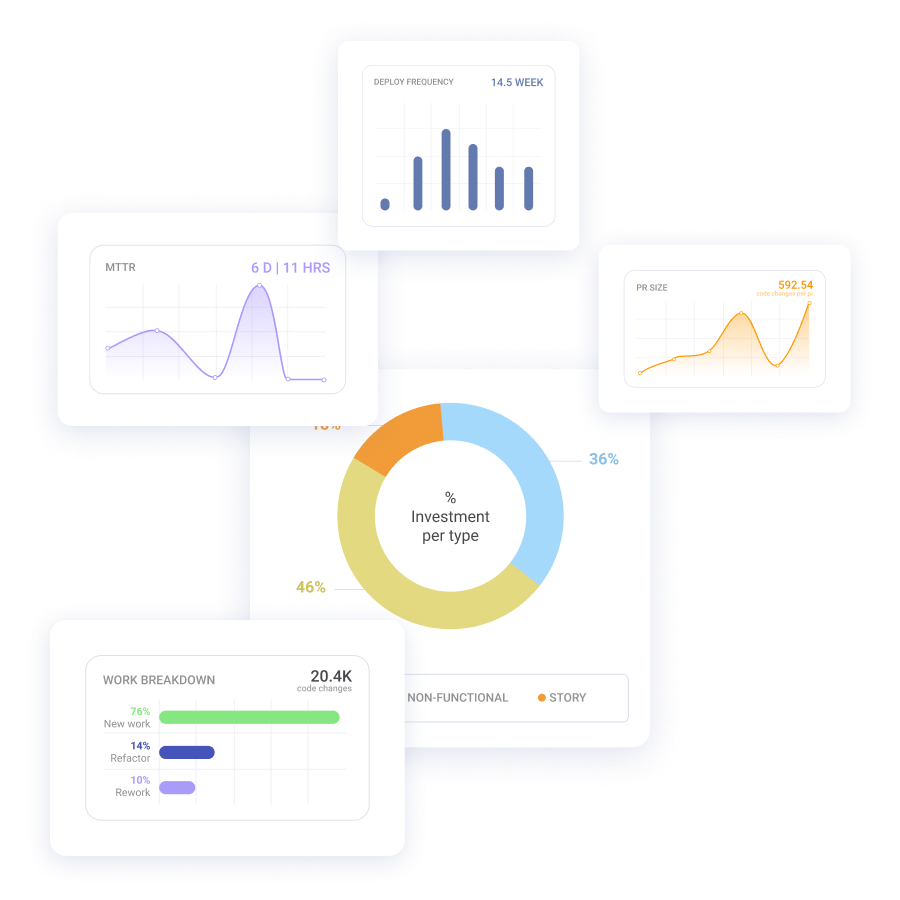 Improvement Engine

(LinearB)

vs. Static Metrics
(Uplevel)
Engineering teams choose LinearB because our DORA, Project Delivery, and Resource Allocation reporting are just the beginning. LinearB helps teams deliver both operational excellence and better business outcomes with:
Leading indicator metrics that highlight project delivery risk
Clear visibility into engineering impact and business alignment
Workflow automation that results in an average 44% reduction in cycle time
R&D Leaders trust LinearB to improve the ROI of their investments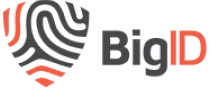 Why Choose LinearB
over Uplevel
Self-Service Project Configuration
Top 5 Reasons

People Choose LinearB Over Uplevel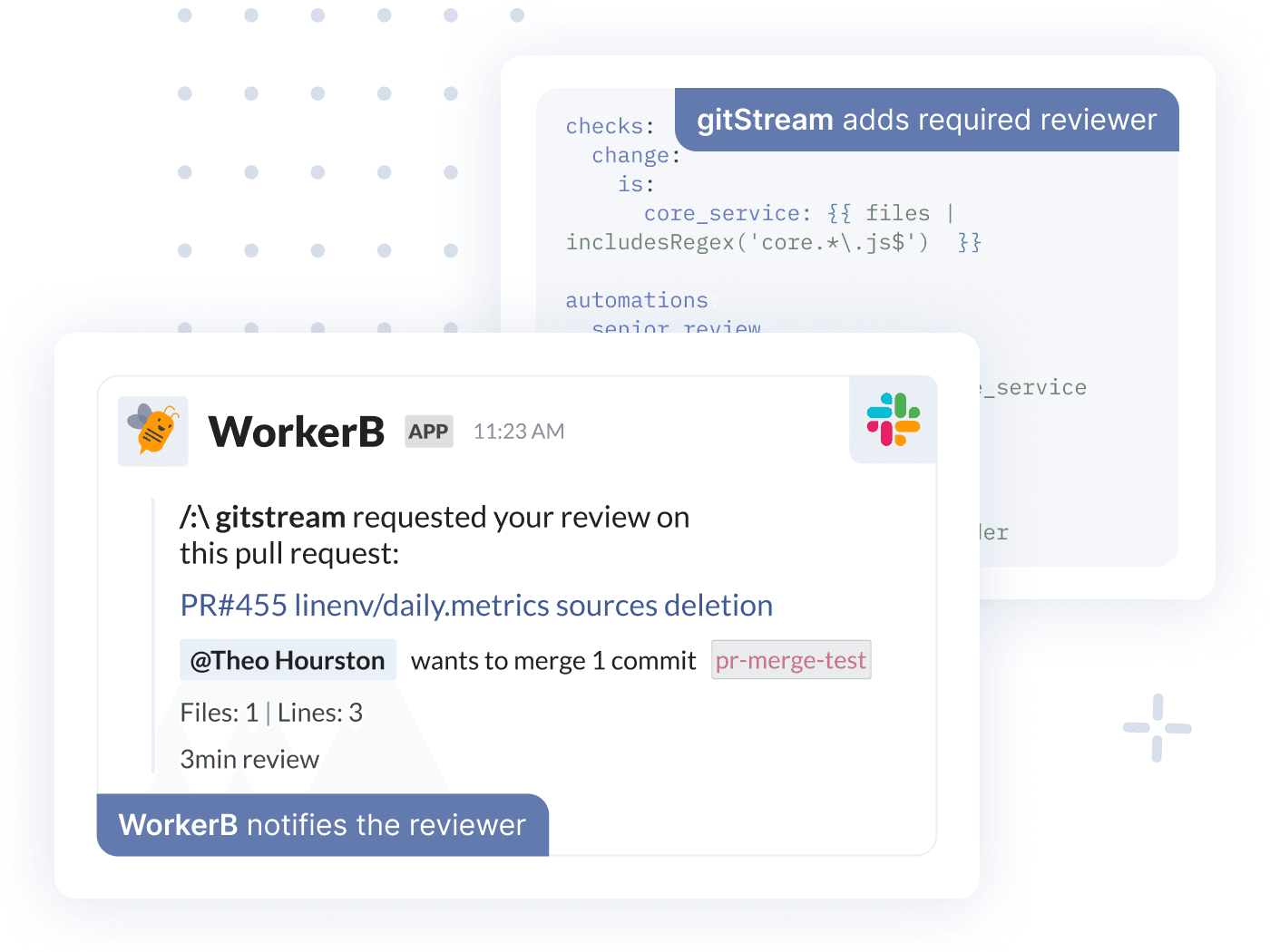 Metrics are simply a
commodity
Many vendors try to differentiate their offering based on their "unique" views. But "unique" doesn't necessarily mean helpful. LinearB provides holistic visibility into industry standard metrics that matter most to leaders–like DORA and project health. LinearB then takes it a step further by showing teams how their metrics stack up against industry peers.  Uplevel and LinearB provide some overlapping metrics for engineering leaders – but that's where the similarities end.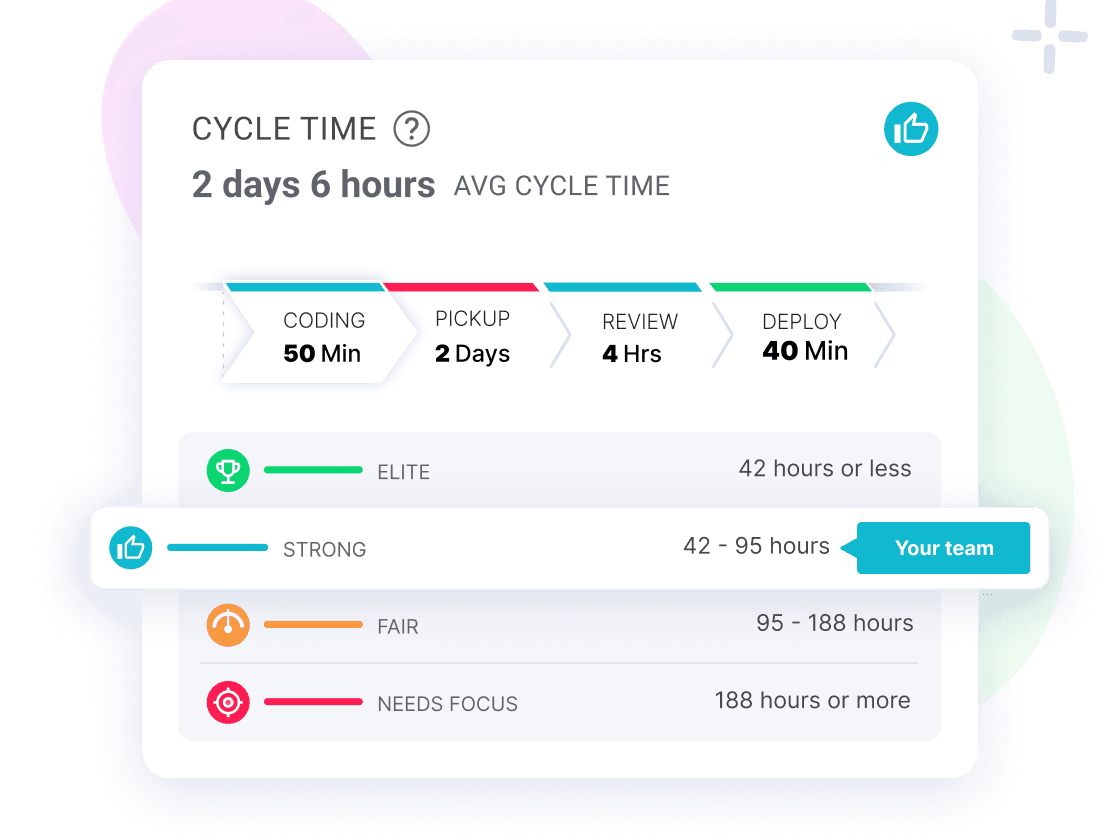 We correlate data across your tools to identify bottlenecks and automate developer workflow optimization.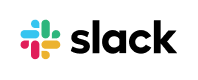 "It's always been difficult to understand where work is stuck across JIRA and GitLab. LinearB shows us the big picture and democratizes the facts so it's actually actionable."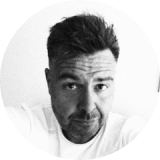 Jon Sowler
VP of Engineering
|
Unbabel
Documentation
Learn how LinearB metrics can help you improve work breakdown and reduce cycle time, change failure rate, and mean time to restore.
Read LinearB Documentation
Blog
Explore the details of software delivery excellence, PR workflows, and how to persuade the boardroom as an engineering leader.
Podcast
With 13,000+ community members, Dev Interrupted is your weekly source for what engineering leaders are thinking, doing, & solving.
Listen to the Dev Interrupted Podcast