About LinearB
Software Delivery Management
We help engineering leaders drive business outcomes
Our
Mission
Our mission at LinearB is to help every engineering leader align operational excellence to business goals. As the leader in software delivery management we enable engineering leaders to improve their team's operational efficiency and ensure R&D investments produce business outcomes. The LinearB platform goes beyond passive engineering metrics to build workflow automation that improves dev team performance. This results in the ability to automate the active improvement of engineering operations and translate R&D data into quantifiable business impact.
Join the next wave of modern engineering organizations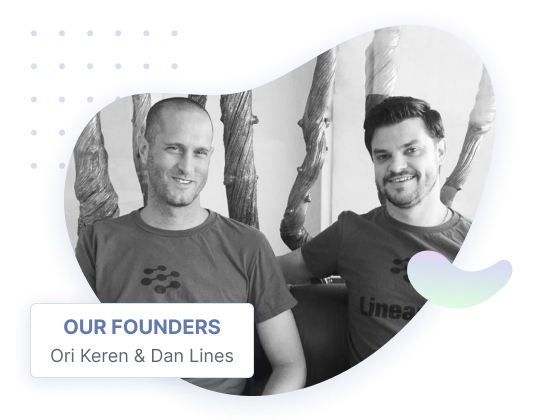 Our
Founders
In many ways, the founding of LinearB is a classic unicorn startup story. Dan and Ori were both VPs of Engineering at a scaling tech startup that was later acquired. During their tenure scaling and leading engineering teams they each felt the same pain everyday. Every leader on the executive team had metrics and dashboards that quantified their department's business impact, except them. LinearB was created to provide engineering leaders with the metrics and automation they need in order to scale team efficiency and align R&D resource to business goals.
Leadership

Team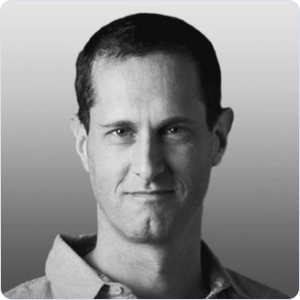 Ori Keren
CEO & Co-Founder
Dan Lines
COO & Co-Founder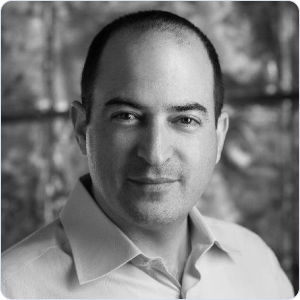 Yishai Beeri
CTO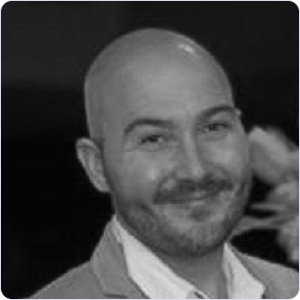 Matthew Harper
CMO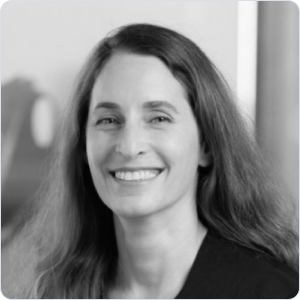 Lior Shlezinger
VP of Finance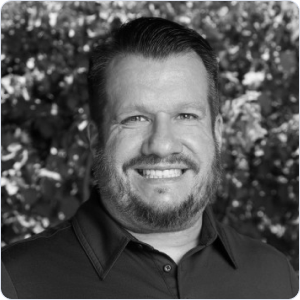 David Gunn
VP of Customer Success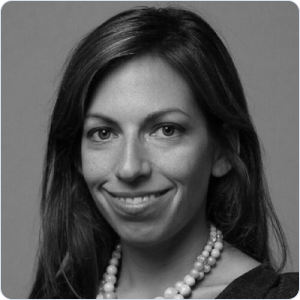 Jess Miller Noj
VP of People & Culture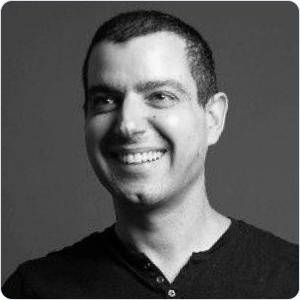 Ariel Illouz
VP of Engineering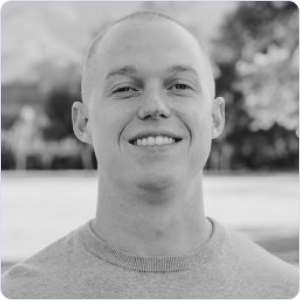 Mike Avery
VP of Sales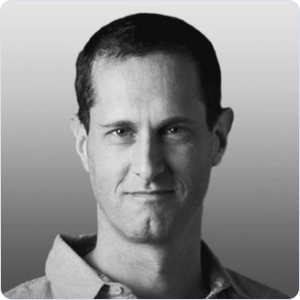 Ori Keren
CEO & Co-Founder
Our
Investors
People with whom we're proud to partner





LinearB
Milestones
Our journey started in 2018 with two former VPs of Engineering who wanted to solve a pain. Today, we're creating technology that is changing the world.
Board of
Directors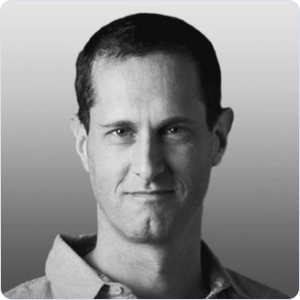 Ori Keren
CEO & Co-Founder
Dan Lines
COO & Co-Founder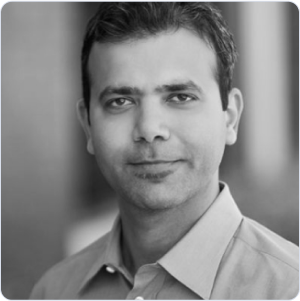 Dharmesh Thakker
General Partner |
Battery Ventures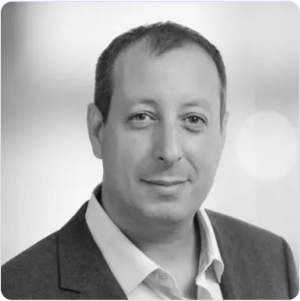 Ariel Maislos
Seed Investor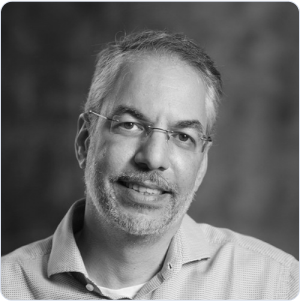 Gil Goren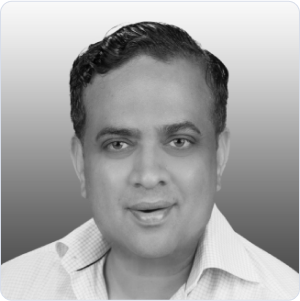 Sri Pangulur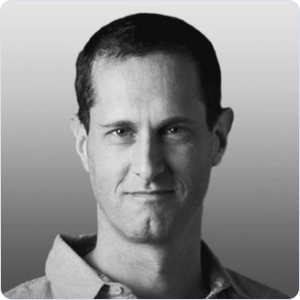 Ori Keren
CEO & Co-Founder
Open
Positions
We are moving fast and scaling up! Check our open positions to find an opportunity to join this exciting journey.