Build a Metrics Program

that drives Engineering Success

From DORA to Resource Allocation, engineering leaders use LinearB to build a metrics program that helps:

Set team goals that scale efficiency

Forecast project delivery and team capacity

Standardize business reporting on engineering health
We correlate data across your tools to identify bottlenecks and automate developer workflow optimization.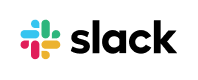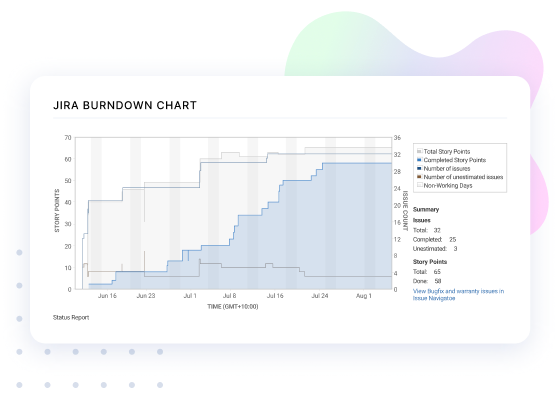 Dual Priorities:

Business Goals & Engineering Efficiency

Achieving your dual mandate as engineering leader is hard enough without having to spend hours sifting through project management and git data. Instead of trying to gather and connect the dots between tools, engineering leaders use LinearB to automatically correlate their data. The results is a holistic view of their team's efficiency, quality and predictive analytics, translated into metrics even their CEO can understand.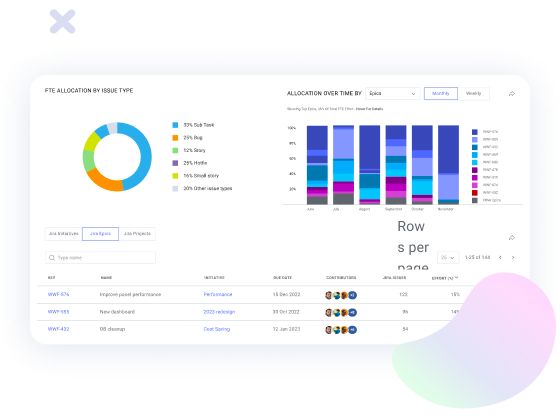 Driving Engineering Excellence

and Business Impact

Meeting the new dual mandate requires an end-to-end software delivery management platform that makes building a mature metrics function easy. LinearB's team-focused visibility unites engineering intelligence with business impact to automatically surface workflow bottlenecks, improvement opportunities, and performance against

industry benchmarks.
A 360 View
of Engineering
(and Business) Health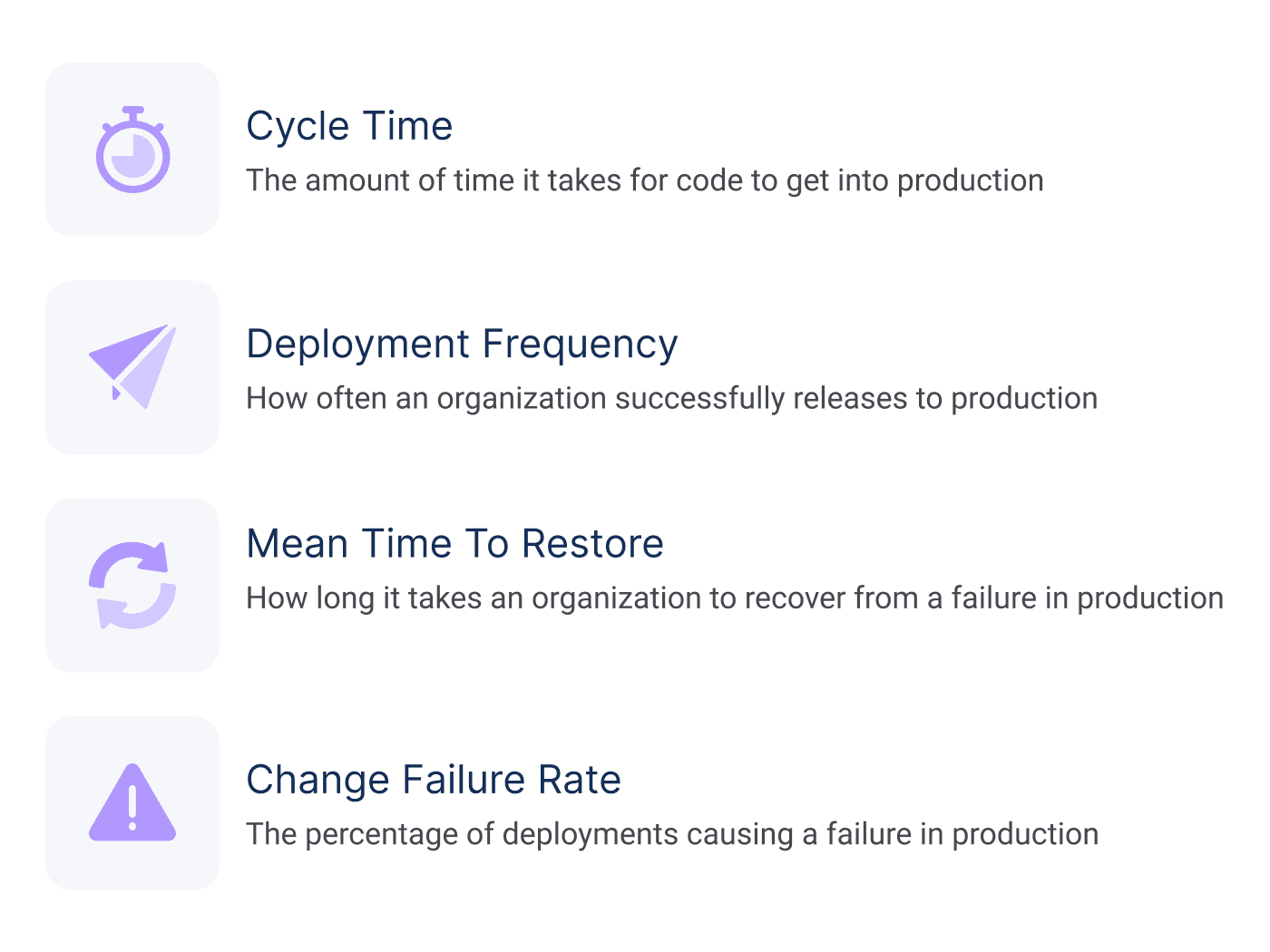 "LinearB can easily give you an overview of where Engineering organizations are spending their time and on what initiatives maximize the ROI for your most valuable business outcomes."
Build a Robust
Metrics (and Improvement) Program
Automatically Aggregate, Benchmark, and Present Your Metrics
Stop looking for–
and start finding
–insights and meaning. LinearB uses standard integrations and powerful APIs to help you find all of your metrics from project management to post-delivery incident response tools for a detailed and customized view of DevOps workflows.It then presents this information in intuitive dashboards that provides additional context and proactive improvement suggestions.
Identify Improvement Opportunities and Set Goals
Once metrics are collected (a matter of minutes), you can begin a deeper investigation into where your operational bottlenecks are and how you can optimize workflows. With LinearB you can connect the dots from DORA metrics to resource allocation to revenue impact and set improvement goals to address the root cause.
Automate Alignment and Improvement Across Teams
Now that you've identified your bottlenecks, set your goals, and come up with an improvement plan, it's time to take action. LinearB helps you meet these goals and see tangible improvement quickly with automated tools that help align your teams to set goals, offload manual work, minimize distraction, and reduce productivity-killing context switching–so your team can meet their goals and continuously improve.
Documentation
Learn how LinearB metrics can help you improve work breakdown and reduce cycle time, change failure rate, and mean time to restore.
Read LinearB Documentation
Blog
Explore the details of software delivery excellence, PR workflows, and how to persuade the boardroom as an engineering leader.
Podcast
With 13,000+ community members, Dev Interrupted is your weekly source for what engineering leaders are thinking, doing, & solving.
Listen to the Dev Interrupted Podcast