 We're more than just a Software company

Ok. We're a software company but we have awesome people and we do cool stuff 😁
See all open roles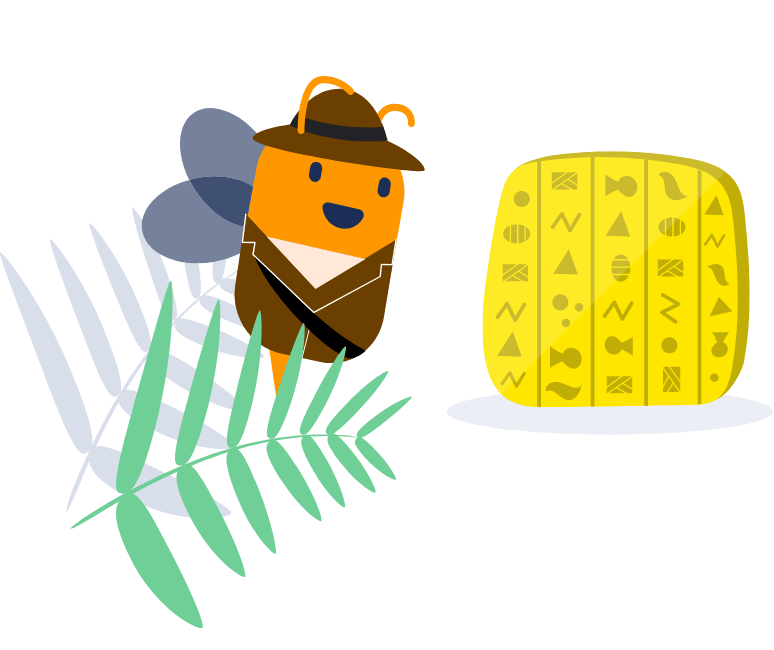 A quick story
about LinearB
We get asked about our company name quite a bit. Our founder, Ori Keren, likes history and read about the LinearA and LinearB languages originating from the Minoans and Mycenaeans over 3,000 years ago.
After archaeologists deciphered the thousands of tablets with LinearB writing, they discovered a rich, advanced society with significant creativity and elements of gender equality - things that speak to the founders of LinearB. Ori and his co-founder Dan also loved the idea of helping engineering teams translate the value of what they do better to business leaders. So the name stuck! 
Before that we came very close to naming the company after Dan's dog, Nigel.  Slow Animals, a song by The Strokes, was also considered 🐶🦄🦙🦈🐷


Curious about our culture?

Check out our Beehaviours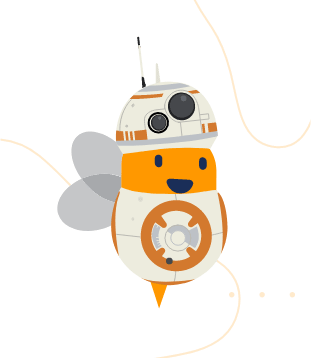 Innovate & Adapt​
Try something new every week and build for scale​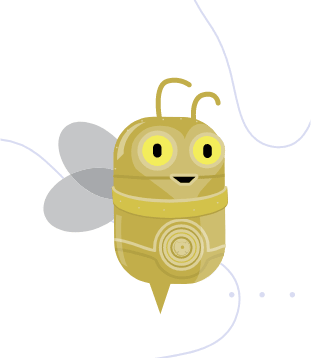 Bee an Expert

Use data for decision making & ask questions courageously​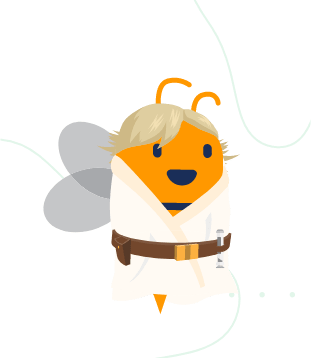 Bee a force for good

Embrace every part of the work & create with empathy​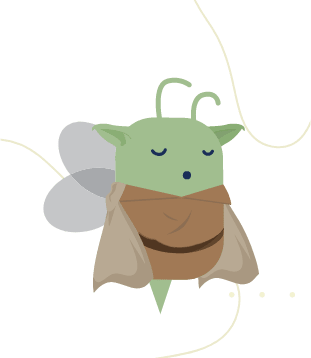 Balance Life & Work

Promote healthy habits & bee inclusive-first minded​ Why you should work with us
In addition to working with really fun people who care about each other, we'll compensate you with money and health insurance. Not that you care about that kind of thing 😉
Classic Best in Class Benefits

Competitive Pay


401k


Health Insurance



Parental Leave


Additional Unique LinearB Perks


Bring Your Dog to Work
(Israel)


Team Building Offsites
(Global)




Home Office Stipend
(Global)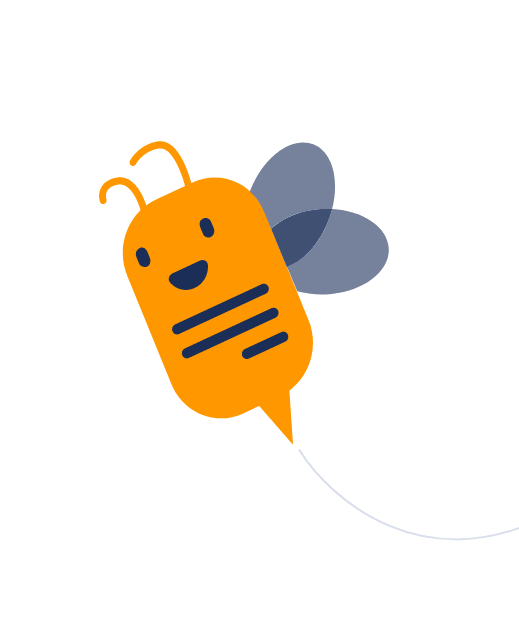 LinearB's Furry Sidekicks

Join the team and we'll make your favorite sidekick internet famous…ish.