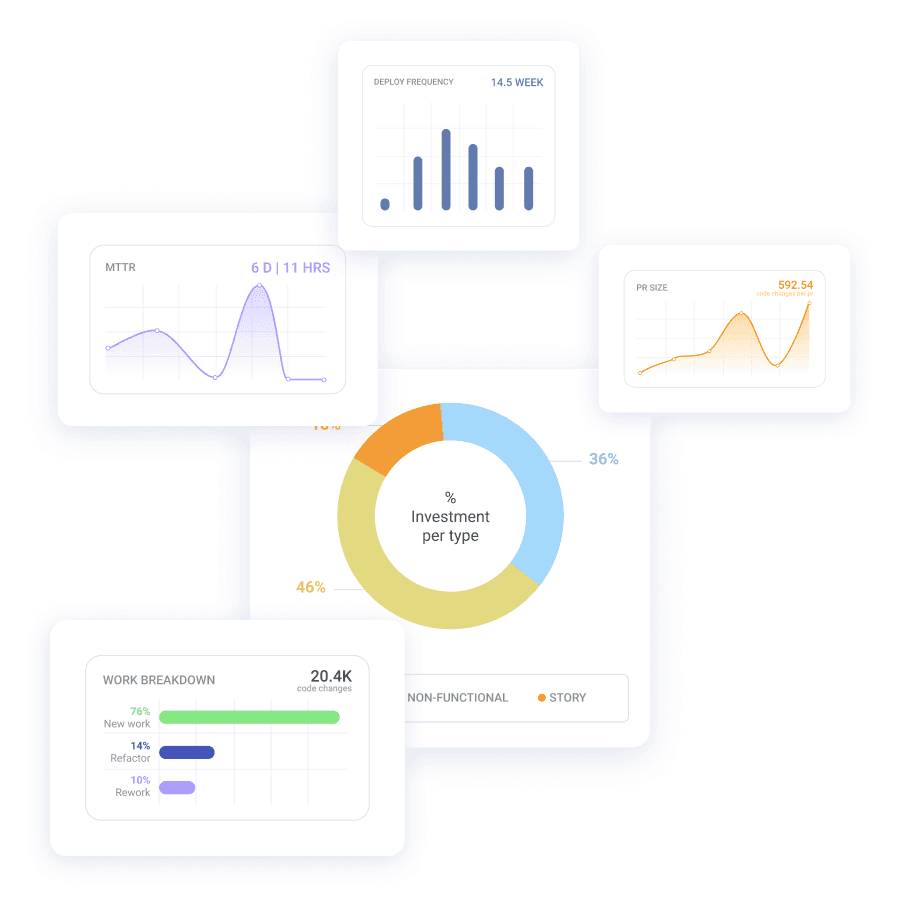 Improvement Engine

(LinearB)

vs. Static Metrics
(Code Climate)
Visibility is crucial to building an elite engineering organization, but without action it's ultimately meaningless. Engineering leaders choose LinearB because its unique approach emphasizes "doing something" about improvement opportunities using:
R&D Leaders trust LinearB to improve the ROI of their investments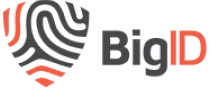 Why Choose LinearB
over Code Climate
Success Partners and Playbooks (Std.)
Flexible, Customizable Project Metrics
Project Forecasting Metrics
Clear Investment Profiles
Resource Allocation by Cost
Cost Capitalization Reporting
Top 5 Reasons

People Choose LinearB Over Code Climate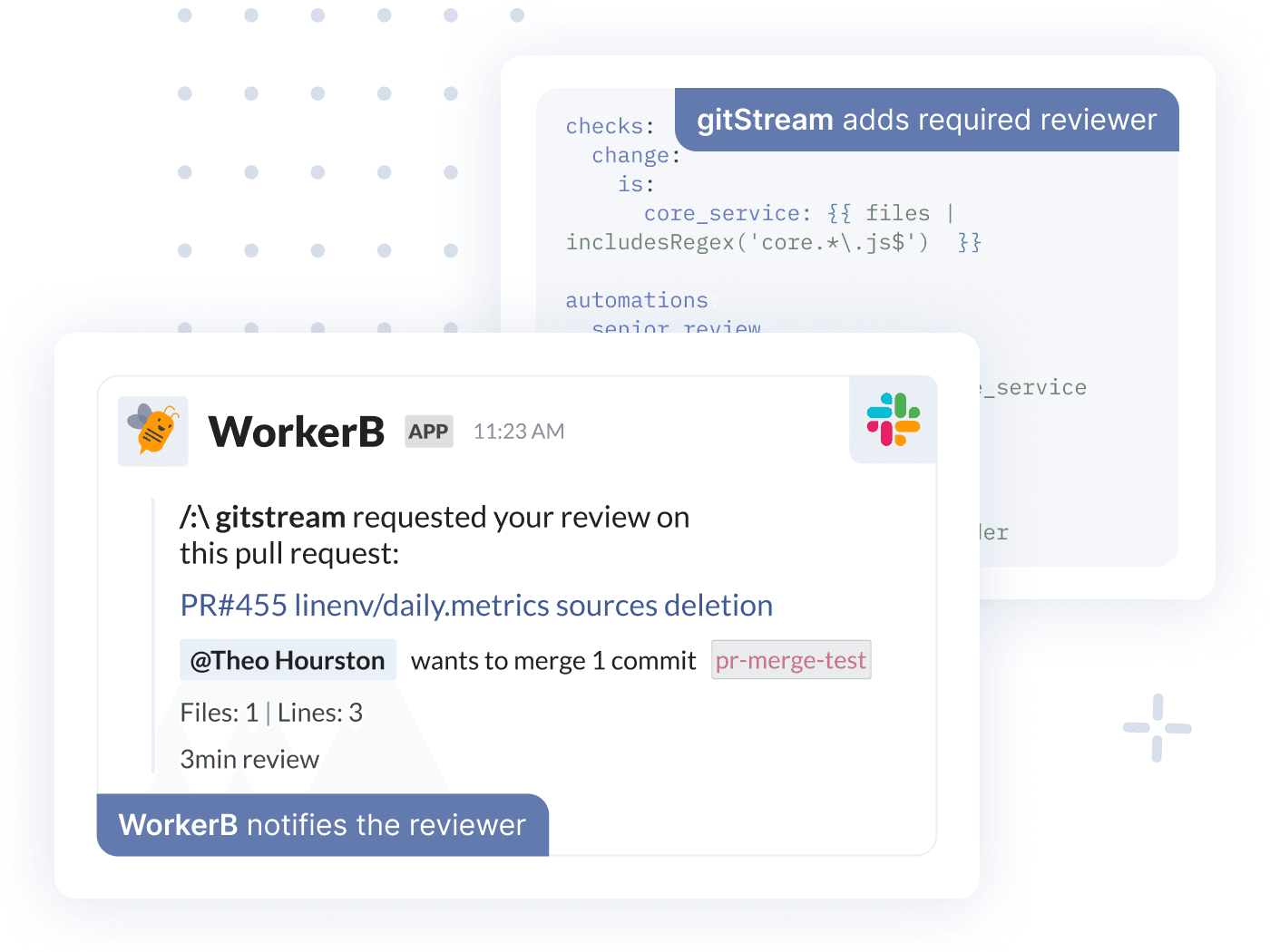 Benchmark > Automate > Improve with LinearB
All engineering improvement tools are
not created equal
Alerts about long PR reviews won't markedly reduce cycle time,
automated PR routing will.
And dashboards that only show devs assigned to projects won't tell you how well you're aligned to business priorities. With LinearB you can:
Show engineering ROI with
Resource Allocation views
that illustrate FTE effort and cost per project, epic, initiative, label, or custom field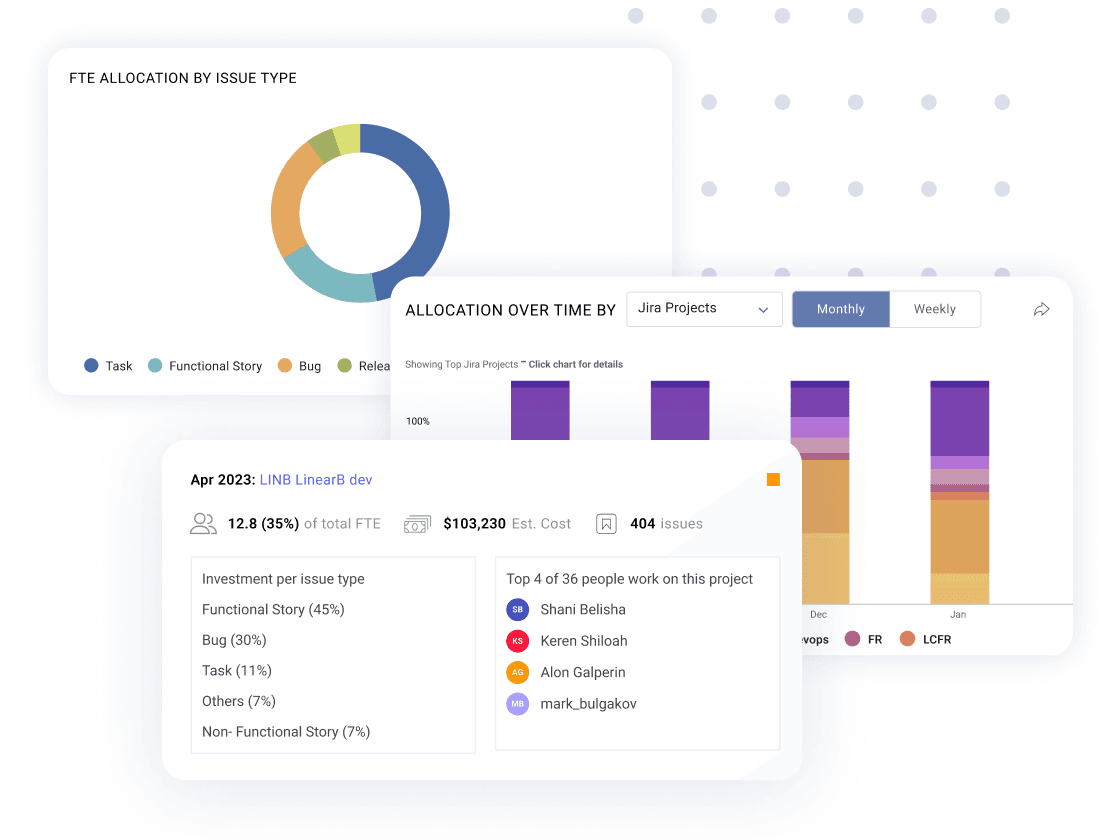 We correlate data across your tools to identify bottlenecks and automate developer workflow optimization.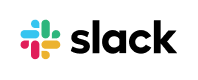 "It's always been difficult to understand where work is stuck across JIRA and GitLab. LinearB shows us the big picture and democratizes the facts so it's actually actionable."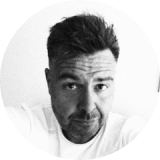 Jon Sowler
VP of Engineering
|
Unbabel
Metrics are

just a commodity
Make the switch to LinearB today
Documentation
Learn how LinearB metrics can help you improve work breakdown and reduce cycle time, change failure rate, and mean time to restore.
Read LinearB Documentation
Blog
Explore the details of software delivery excellence, PR workflows, and how to persuade the boardroom as an engineering leader.
Podcast
With 13,000+ community members, Dev Interrupted is your weekly source for what engineering leaders are thinking, doing, & solving.
Listen to the Dev Interrupted Podcast