If you think your org doesn't have any incidents, it's time to change your definition of an incident.
This week we're joined by Nora Jones, Jeli's founder & CEO, to simplify incident analysis and explain why so many incidents go underreported. Before beginning her journey as a founder, Nora helped pioneer chaos engineering at companies like Netflix and Slack where she developed a passion for understanding the intersection of software and people.
A stellar engineer, manager & founder, we caught up with Nora on the heels of her keynote address at the LeadDev conference in New York.
Episode Highlights:
(1:29) How to lead based on incidents
(6:50) Learning from incidents
(14:50) Chaos engineering at Netflix
(21:34) Why orgs should call more things incidents
(30:54) Founding Jeli
(37:01) Nora's advice to eng leaders
---
A 3-part Summer Workshop Series for Engineering Executives
Engineering executives, register now for LinearB's 3-part workshop series designed to improve your team's business outcomes. Learn the three essential steps used by elite software engineering organizations to decrease cycle time by 47% on average and deliver better results: Benchmark, Automate, and Improve.
Don't miss this opportunity to take your team to the next level - save your seat today.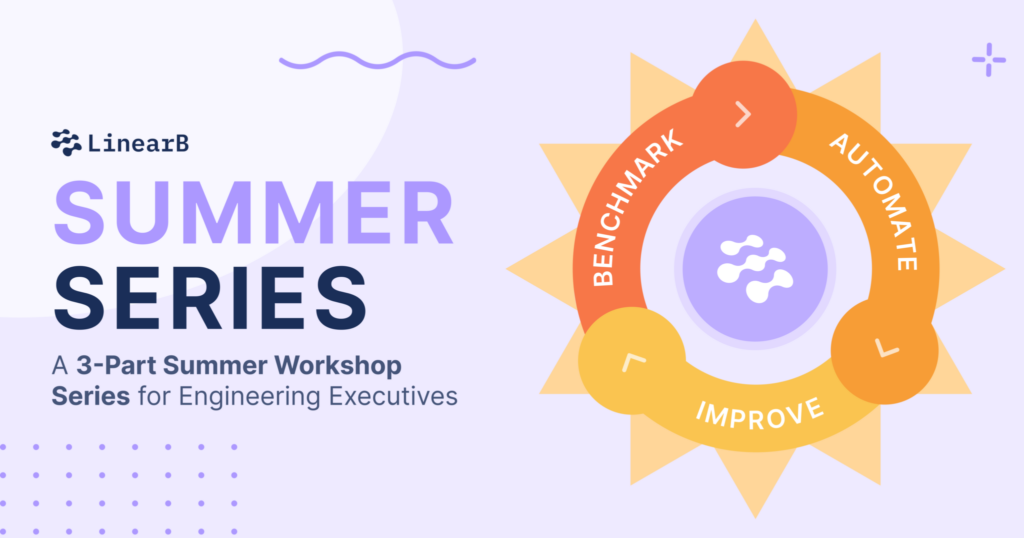 ---