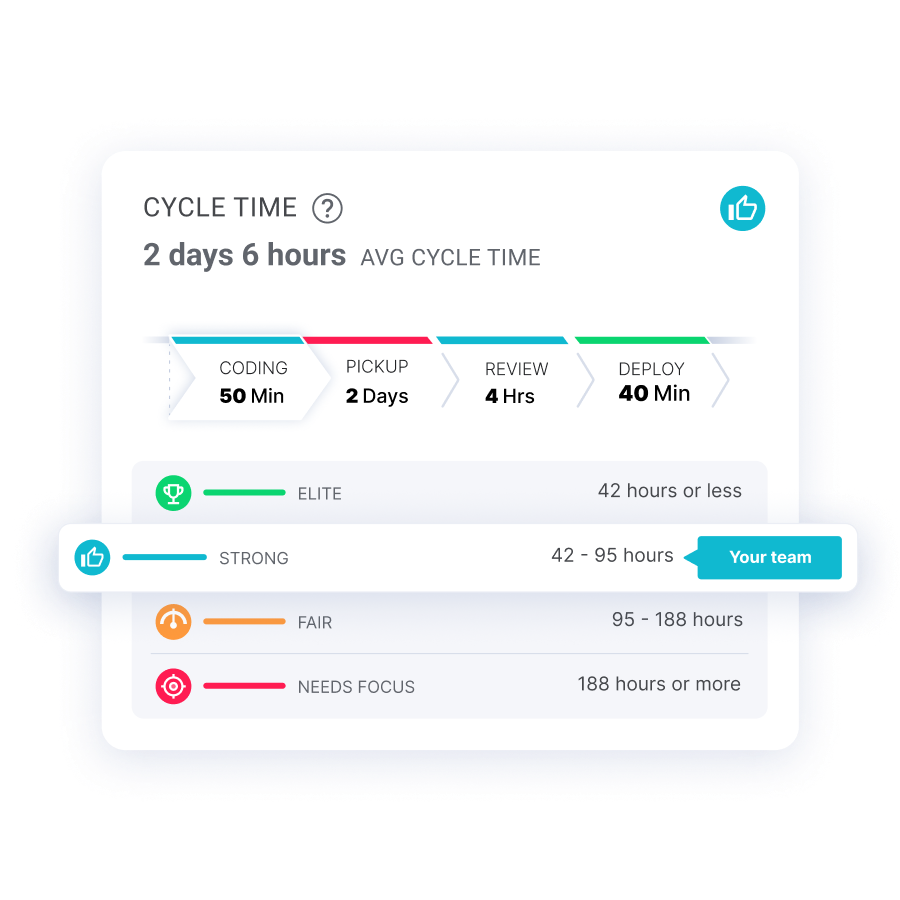 The Bitbucket Metrics
You've Been Missing
Engineering leaders need holistic visibility into their organization's health–unfortunately Bitbucket dashboards lack necessary insight. With LinearB you can:
Connect the dots from Bitbucket pull requests to business impact
Correlate data from Bitbucket, Jira (and other PM tools), and CI/CD systems
R&D Leaders trust LinearB to improve the ROI of their investments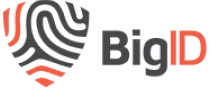 "LinearB makes you feel more confident. It lets me know that our foundation is good and that we're improving everyday."
Go Beyond

Commits, Merges, or Opened PRs

Connect Bitbucket On-Prem or In the Cloud

Use our

step-by-step connection guide

to quickly sync and backfill your Bitbucket data into LinearB. The process is simple and straightforward. We're also here to help if you need it!

Take a Deep Dive into DORA Metrics

Get a deeper understanding of metrics like cycle time than the control chart can provide. With LinearB, one click shows you cycle time phases (and other metrics like PR size) so you can find and fix bottlenecks fast.

Gain Insight and Drive Improvement Efforts

Discovered that PRs are too big (>200 diffs)? Is your cycle time creeping up above 4 days? Set goals with this data and keep your team aligned with automated alerts to drive improvement.
See more
than Bitbucket Code Insights with LinearB