Project delivery reports
even your CEO can understand
Get Started
Projects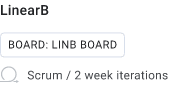 People effort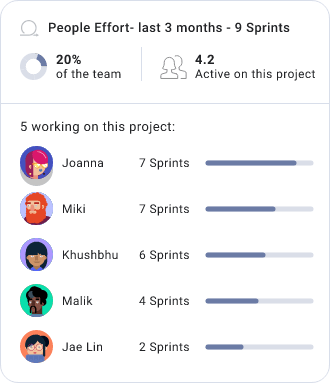 people effort over time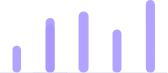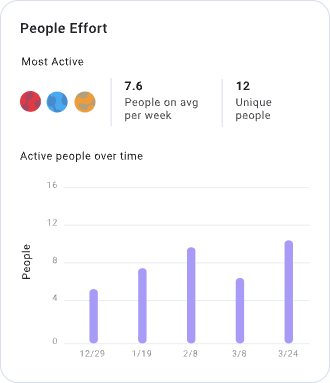 Issue type breakdown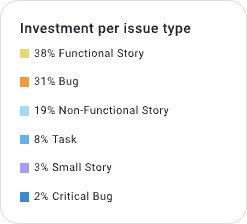 Issues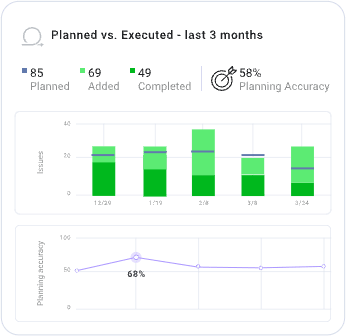 Out of the box isn't good enough
Sprint planning is really hard without the right data
- Team Leader, Rapid7
Useful data for spring planning
Report across multiple boards
Set issue type by project/spring
See people effort across projects
Visualize delivery bottlenecks
We answer your
most important questions
When is Project XYZ
going to be ready?
Communicate project delivery status with confidence using planning accuracy and delivery reports.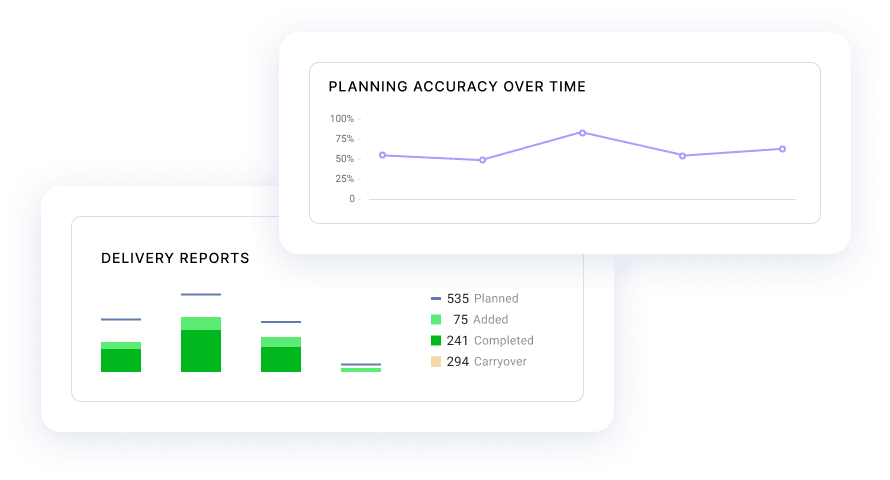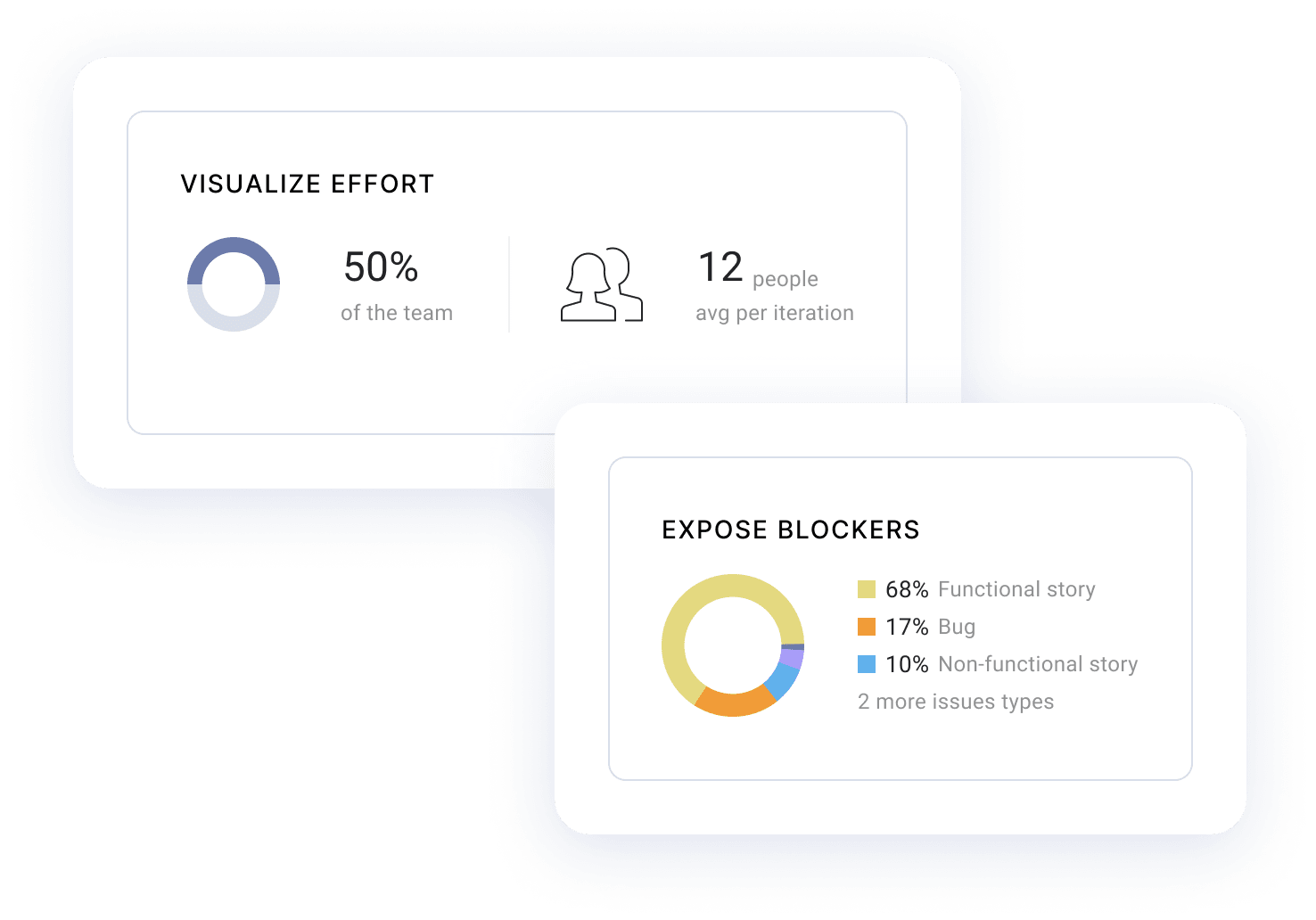 How can we
accelerate project XYZ?
Discover new ways to accelerate projects by exposing issue types and team effort across your entire organization.
The Project Delivery Tracker is an engineering manager's dream come true!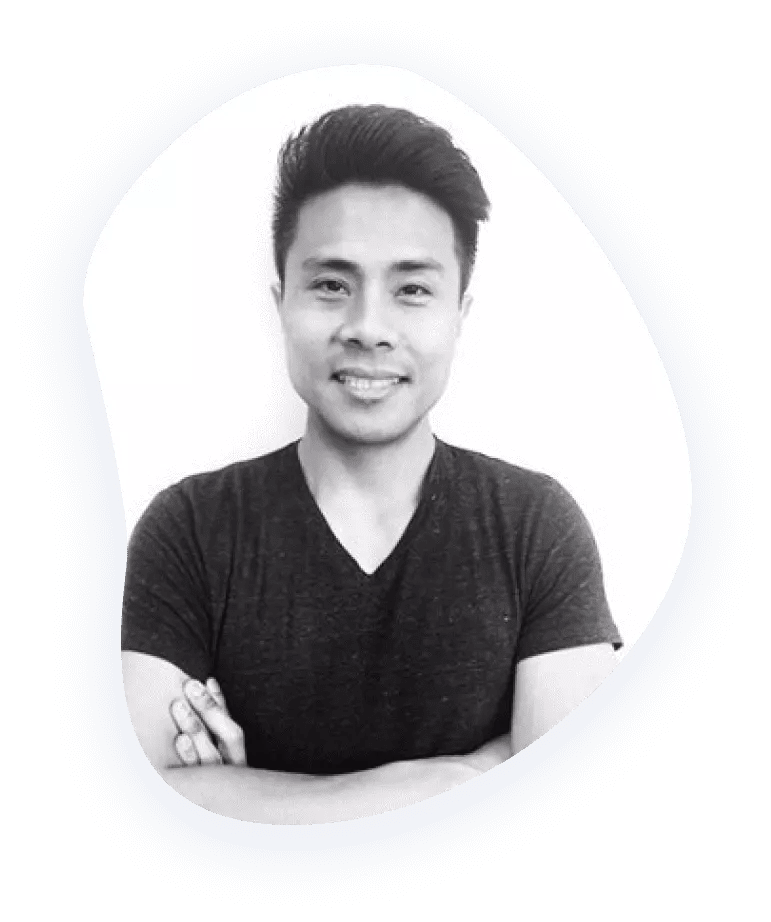 Project Delivery Tracker
Deep Dive
Self-service configuration
makes starting a new project easy.
Use any combination of boards, epics, fields or labels from your project management system to create a new project in less than two minutes.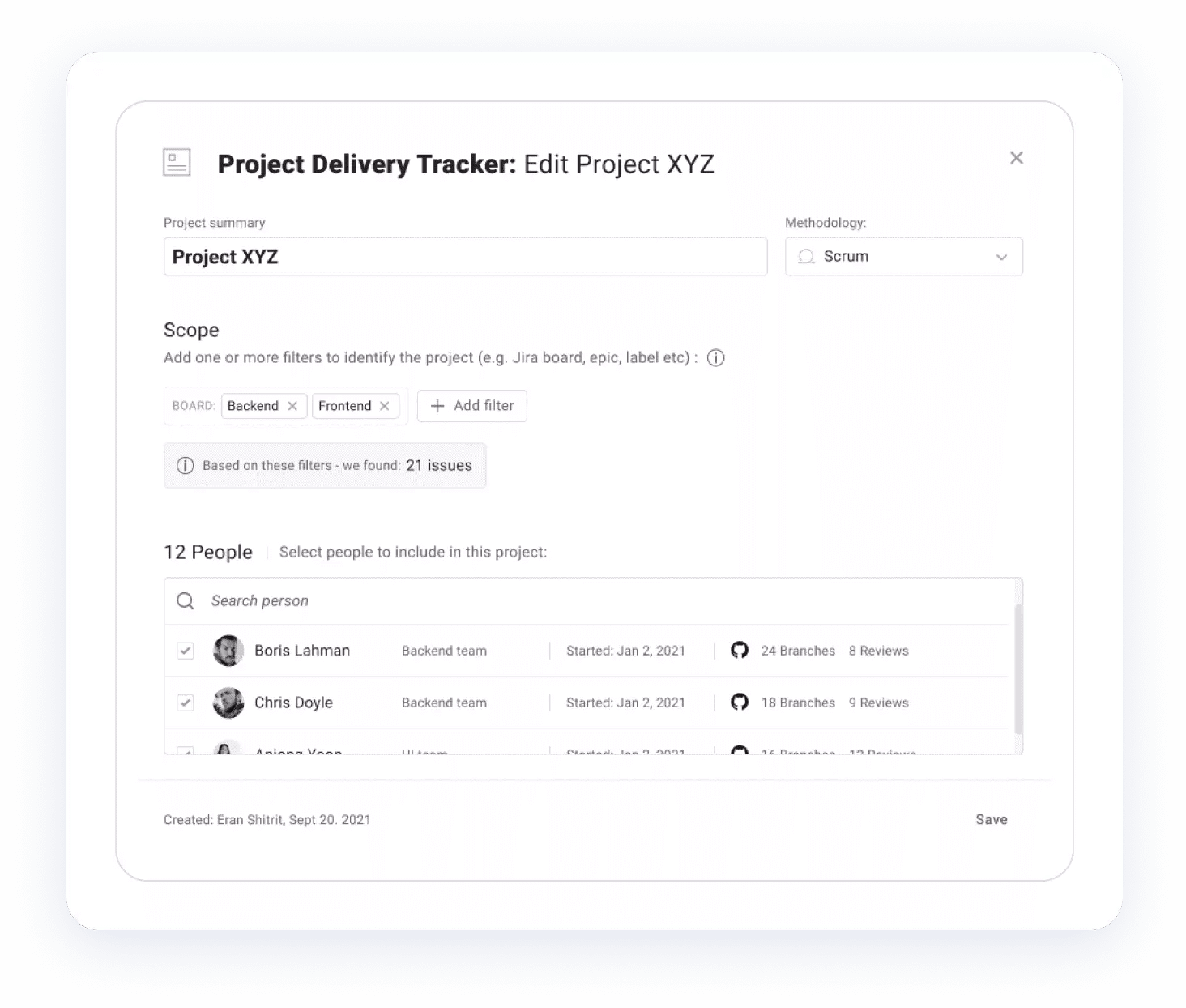 Expanded Project View
exposes on-time delivery blockers.
Track team effort, resource investment and delivery status across iterations to increase planning accuracy and ensure on-time delivery.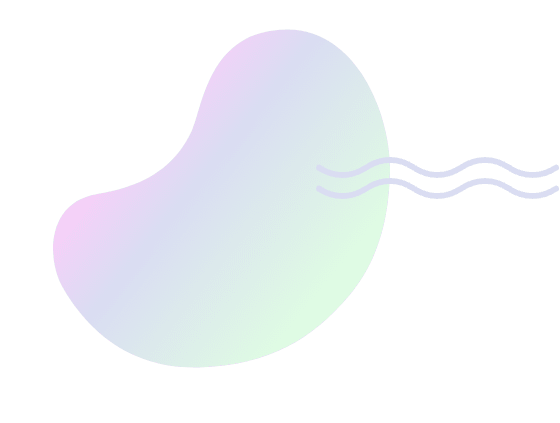 Project delivery breakdown
shows planned & unplanned work.
Dive deeper into your sprints to discover the Planned, Unplanned and Completed issues that effected your team's predictable delivery.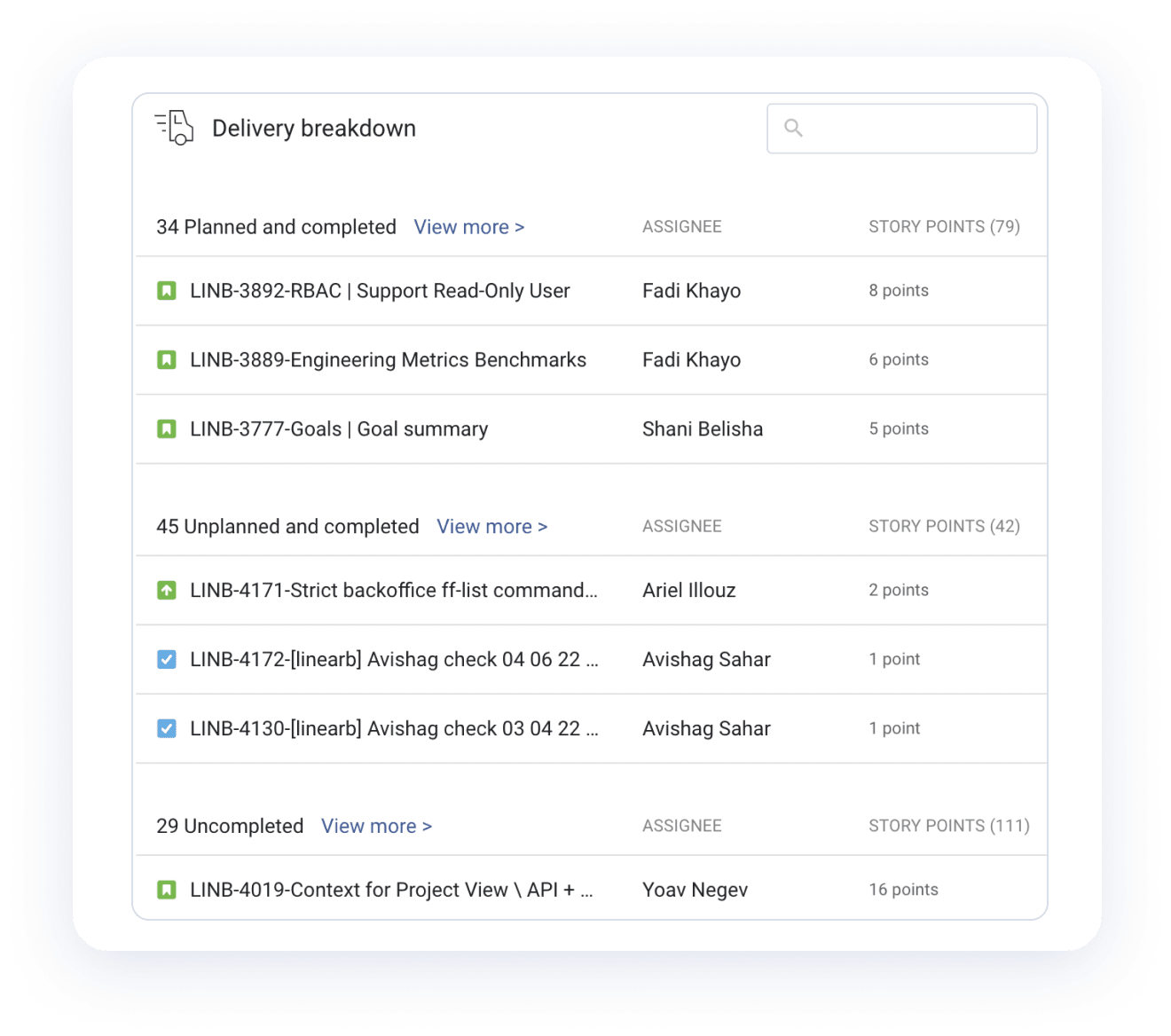 Join the
thousands of dev teams

using the LinearB 3-Pillar system for engineering improvement