WorkerB is the magic
behind team improvement
When you find bottlenecks, our little developer bot takes big action to improve five
areas of your engineering organization.
Set a team goal.
Configure WorkerB.
Make progress.
Developers WorkerB
Adds context to your work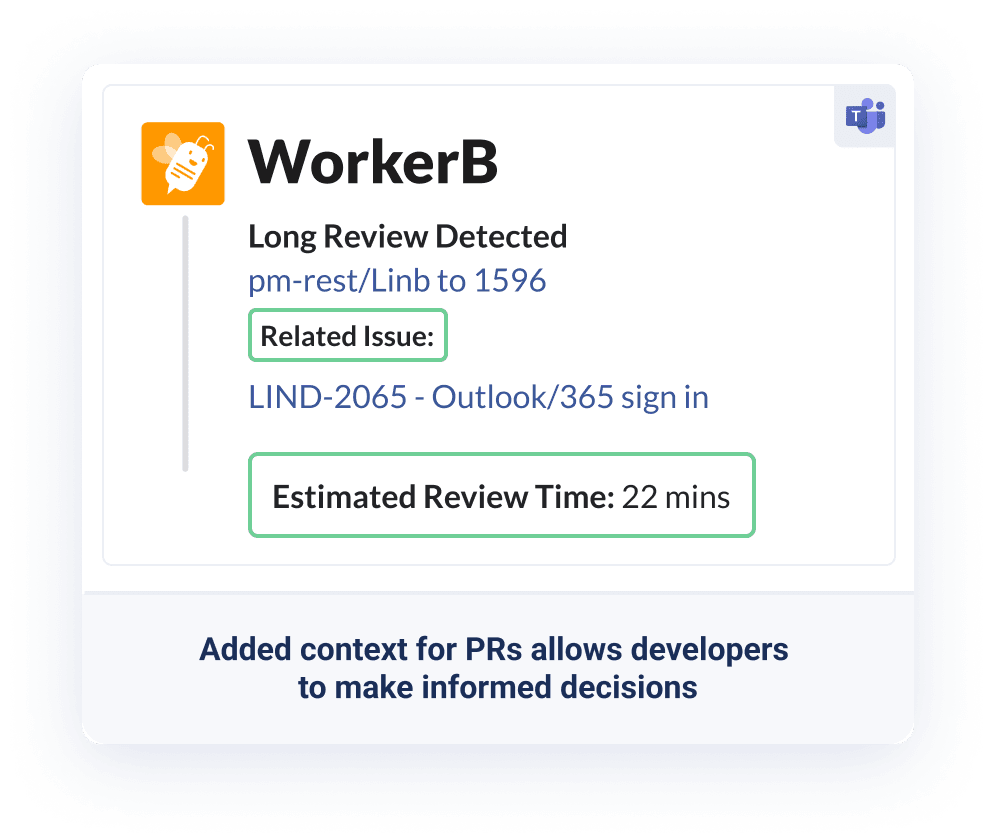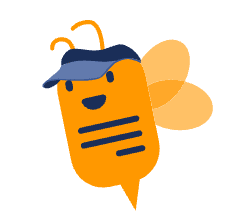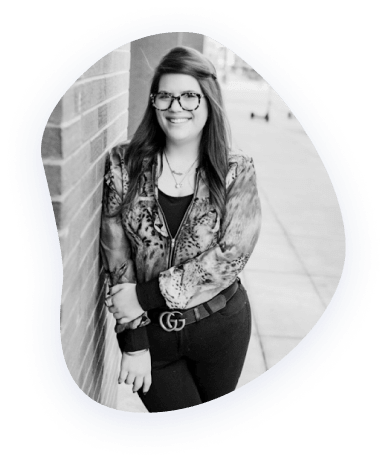 WorkerB makes sure things don't fall through the cracks and helps me get my pull requests merged faster.

I'm a big fan!
Achieving your goals
Engineering teams using WorkerB automatically improve code quality and engineering efficiency during every iteration.
Team Goal: Improve Code Quality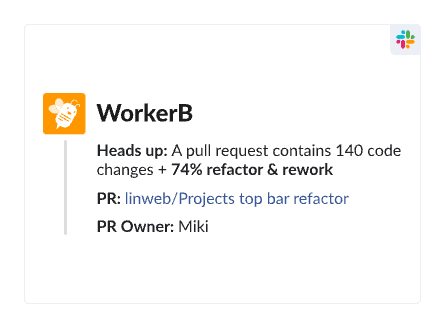 Team Goal: Reduce PRs Merged w/o Review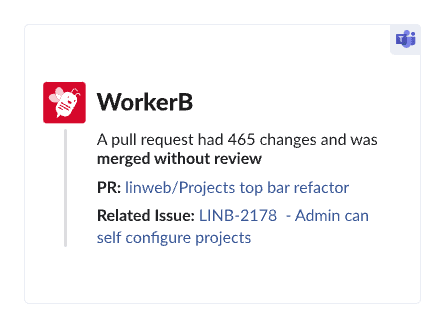 Real Time Notifications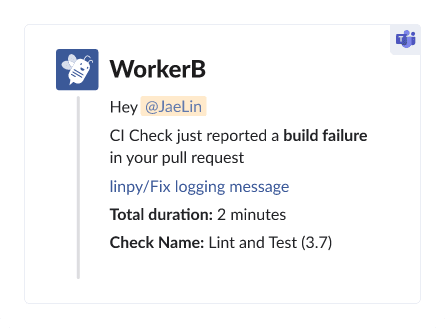 Engineering Efficiency
Team Goal: Reduce PR Sizes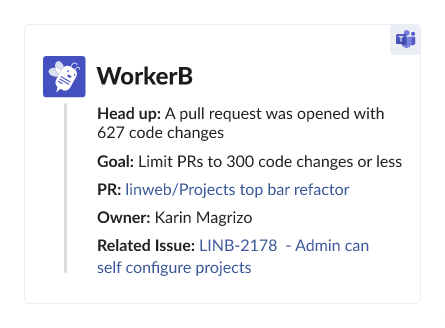 Team Goal: Reduce PR Pickup Time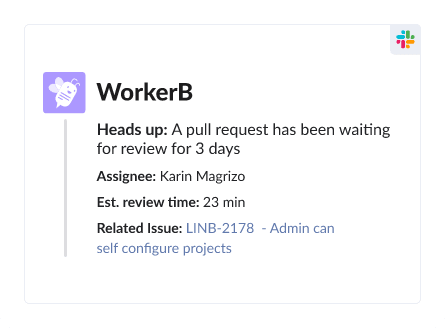 Real Time Notifications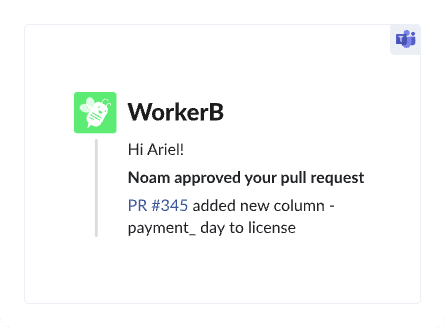 Don't settle for "data-driven insights"
only a few people on your team can use
WorkerB has a 79% developer adoption rate among teams using LinearB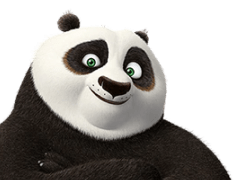 "I love seeing the estimated review time for our merge requests. F% yes!!"
THE PANDA, Real LinearB User
Not your basic Git alerts
Every developer is a decision maker with the right context
Cut the noise
Developers personalize their WorkerB alerts to match how they work.
Configure alerts to your preferences
Deliver to your personal slack channel​
Snooze buttons on every command​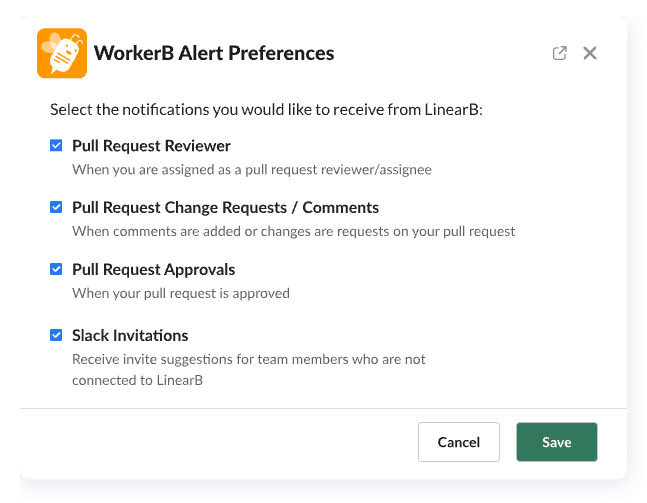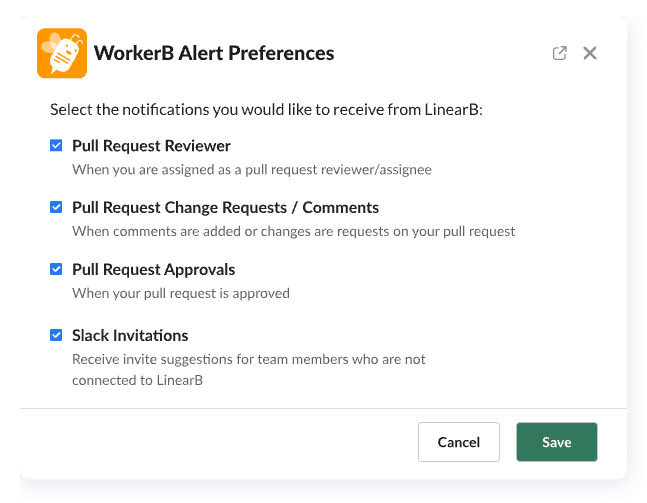 You take command
Developers use slash commands like /lb Updates to stay up to date on their tasks.
Always know where your code is
Cut down idle time between tasks​
Start your day with the right information​