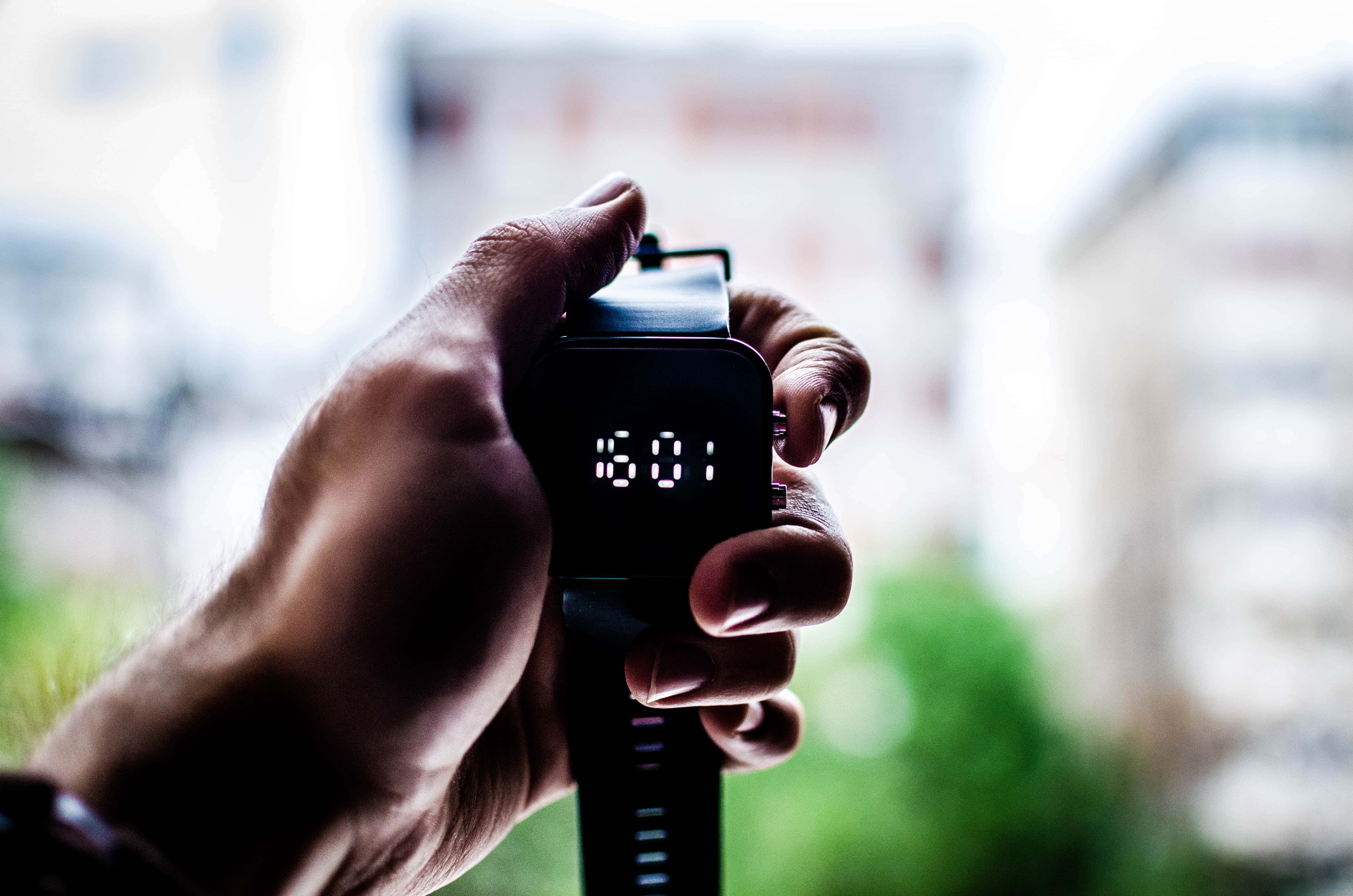 If you want to get better at anything, what's the first step?
It's one of those simple questions that seems like it's trying to trip you up, so let's consider a few examples.
If you want to lose weight, what do you need before you can start?
If you want to increase the number of qualified leads you're generating as a marketer, what's the first thing you have to know?
If you want to earn a better SAT score, where do you begin?
The first step to improve in anything you do is understanding your present performance. You can only get better at something if you know where you stand today.
In all of the examples above, the path to improvement requires an objective measurement of where you are starting from. Acknowledging that you're not happy with where you are and having an accurate way of knowing whether you're making positive or negative changes is not easy. That accountability is a gut check, but it's the only way to move forward.
Why I'm Joining Linear B as an Advisor
Aside from my day job as CMO at Axonius, one of the thrills in my work life is the ability to advise early stage startups. When Dan Lines, a former colleague at Cloudlock, told me about his new company, I had the same thought I've had at nearly every successful startup I've worked with: I can't believe no one is doing this.
Let me give my quick description of what Linear B is trying to solve.
Think of every business function and the data and tools they use to judge growth and performance. Sales has Salesforce.com. Marketing has HubSpot. Every single functional area in a business has the tools they need to make decisions on their team's performance except one – the most data-obsessed.
How do software development teams measure performance?
Linear B is taking a data-driven approach to performance analytics for software engineering teams. By understanding a software engineering team's strengths, as well as opportunities for growth, team leaders are able to know what they need to be successful.
Who Should Check Out Linear B
Any software engineering leader that is looking to quantify and improve their team's performance should try Linear B. They've raised a seed round and are currently onboarding early customers who can now:
Evaluate Their Software Engineering Organization – Helping customers visualize and understand their engineering workforce through simplified, data-backed technical and social productivity metrics.
Gain Insights – See how people are impacting the codebase, which team members are the highest contributors to success, and if there are any detracting behaviors.
Improve Productivity – Customers can incorporate recommendations to optimize productivity to adapt the workforce, focus training, and make decisions with context and purpose.
I'm excited to be working as an advisor with Dan and Ori, and I highly suggest you check them out.