Software Delivery Management for Engineering Leaders
Align your teams & resources to
deliver better business results
Streamline your operations to increase predictability, reduce costs and improve the quality of every release.
R&D Leaders trust LinearB to improve the ROI of their investments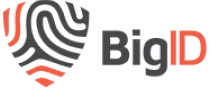 Average
120 day

improvement

with LinearB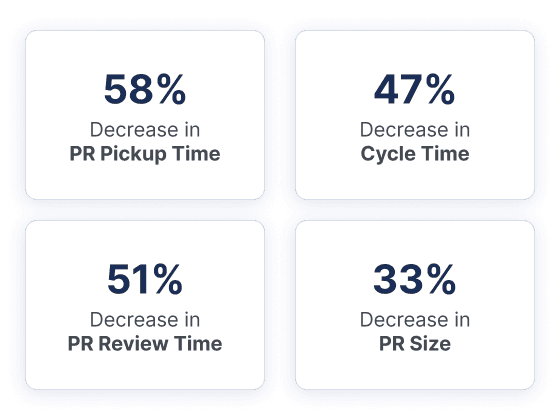 Leaders around the world trust LinearB to improve ROI of their engineering investments
"LinearB makes you feel more confident. It lets me know that our foundation is good and that we're improving everyday."
More LinearB Customer Stories
Balancing the needs of your engineering teams and your CEO has never been harder
 Modern engineering teams must move faster, deliver better software and increase their impact - with fewer resources and higher stakes than ever.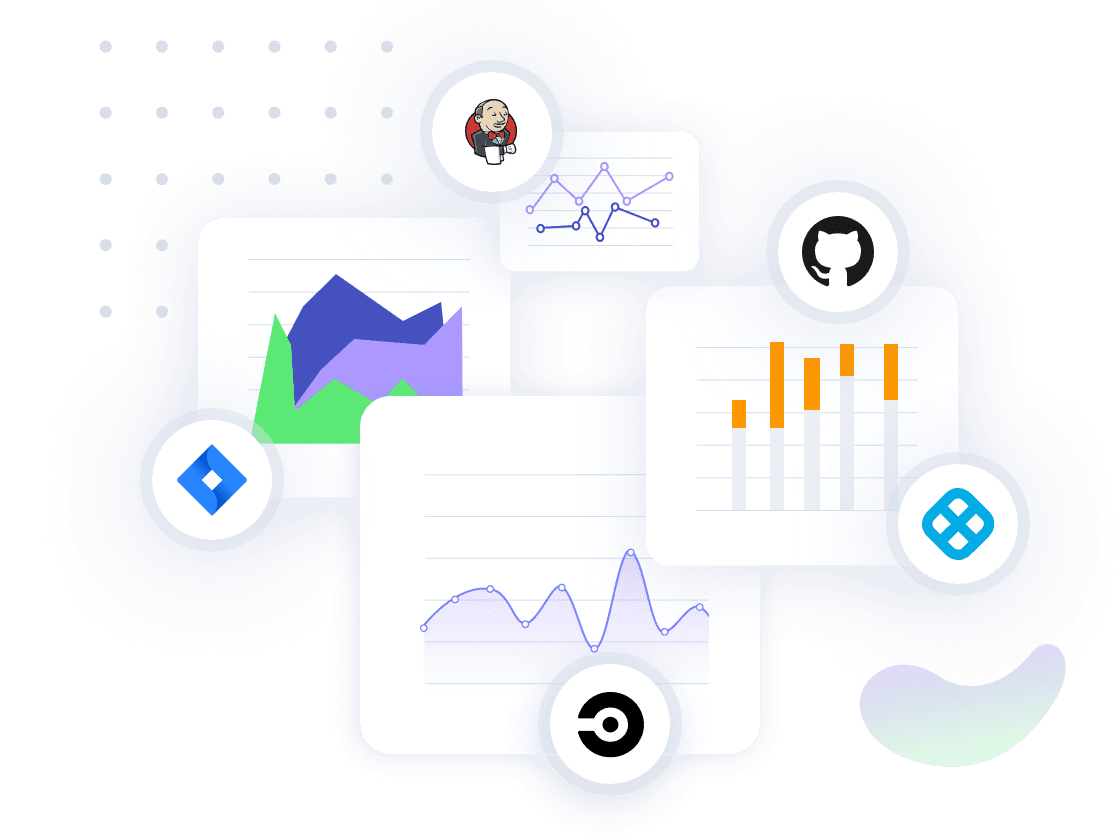 Teams lack the visibility to fully understand the impact of their engineering investments
Siloed tools, teams, and processes make it impossible for engineering leaders to translate projects and team operations into quantifiable business outcomes.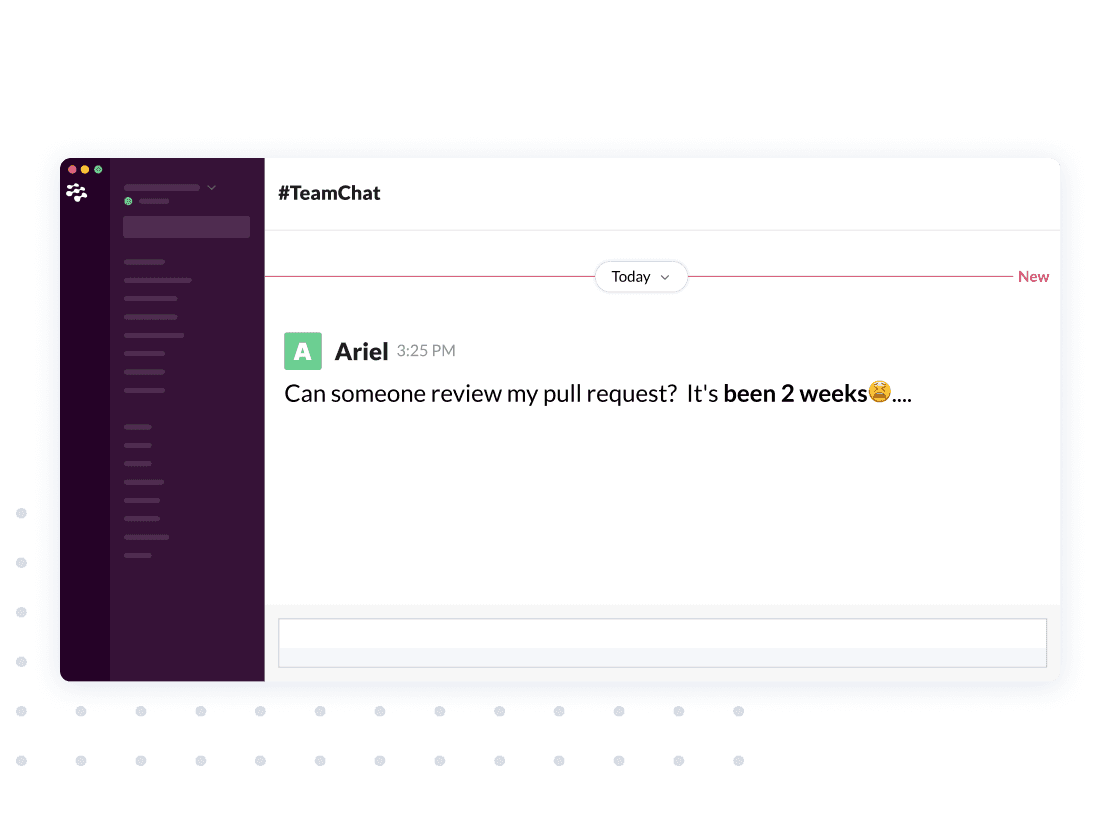 Inefficient workflows and processes limit the ability of teams to improve productivity and efficiency
Thousands of hours are wasted every year on manual tasks like code reviews when your devs could be spending time fixing bugs and shipping new features.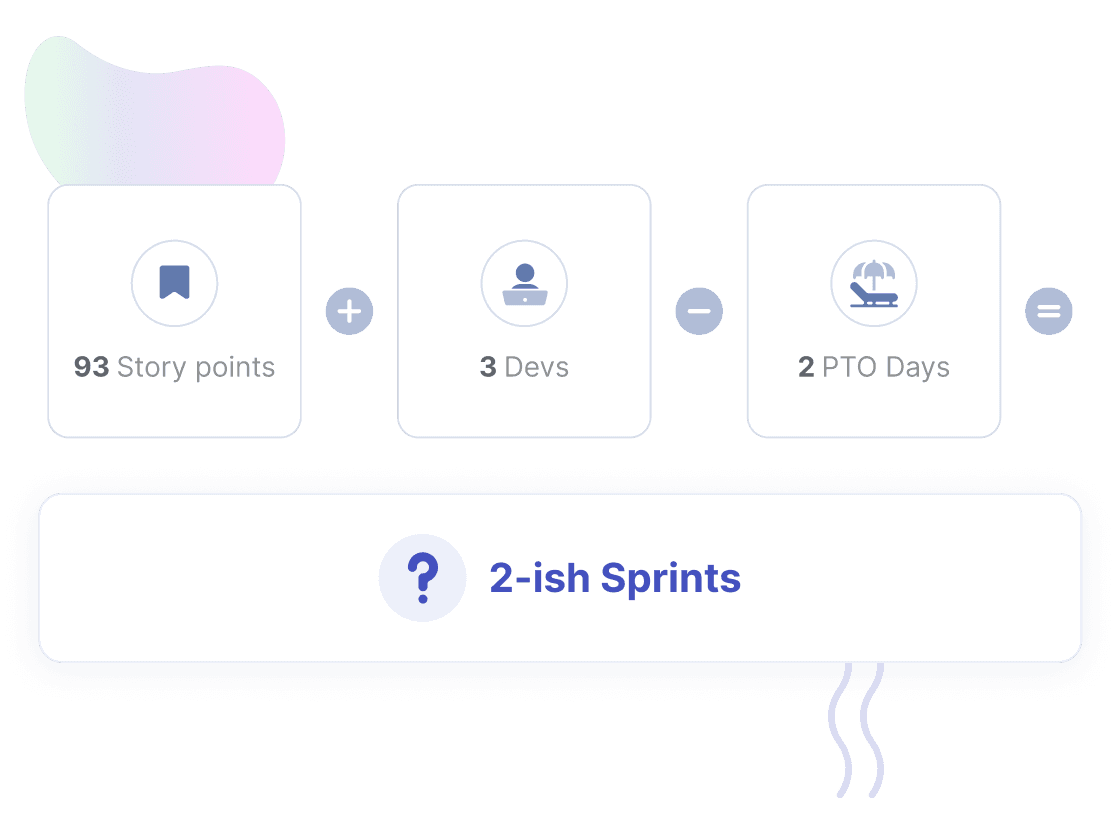 Forecasting roadmap delivery and aligning resources to hit business goals is mostly guesswork
Businesses rely on developers to deliver solutions that drive revenue and customer satisfaction. Still, engineering leaders can't accurately measure cost, identify risk early, or communicate with their teams and colleagues.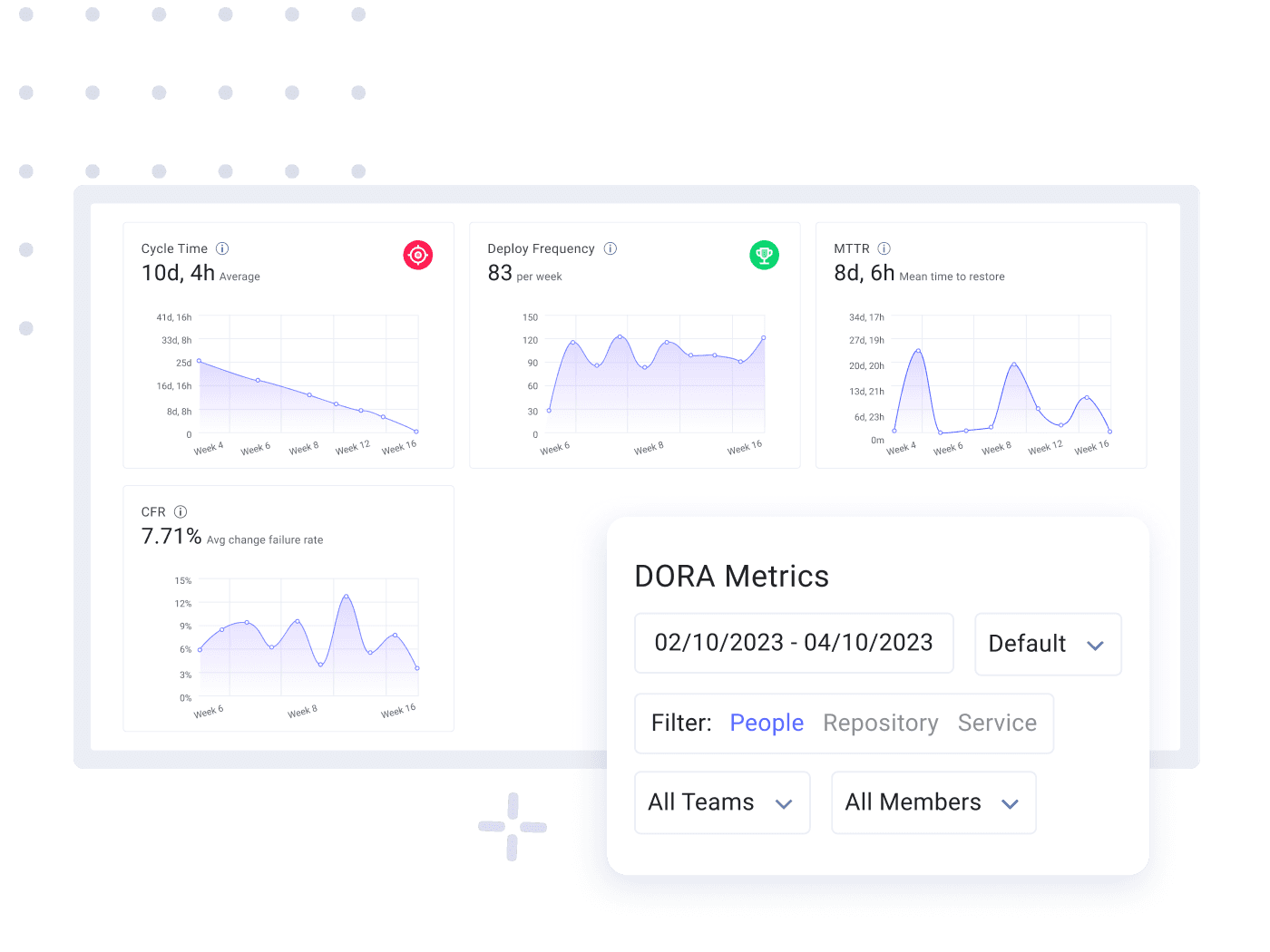 How will you
do more with less

using the status quo?

Checkout our top three most common objections to LinearB:

Objection #1

I already get data from my JIRA, Git, etc. Why would I need another thing to look at?

Git tools are code-first and designed for developers. Project Management tools are plan-first and designed for PMs. LinearB is for the engineering leader...

LinearB for Engineering Leaders

Objection #2

I already have Software Delivery Management capabilities within my CI/CD toolchain. Isn't this redundant?

CI/CD tools can't identify bottlenecks in the first 50% of your delivery pipeline. With LinearB, you extend your team's ability to program workflows...

LinearB for Platform Engineers

Objection #3

Our development process is unique, and no tool can accurately represent it. Why would my team use this?

Our dev team has the same problem with our project management tool. As flexible as many project tools can be, they are not developer-first...

LinearB for Executive Management

Check out our

anti-FAQs

and see if LinearB is right for you.

Getting Started with LinearB
Sign-up
for a LinearB account
Connect
your git & project management tools
Explore
your metrics as they automatically populate
Start seeing results today
Free-forever tools to measure and improve your team's workflows.
Supports cloud and on-prem integrations.
SOC 2 & ISO227001 compliant.
Documentation
Learn how LinearB metrics can help you improve work breakdown and reduce cycle time, change failure rate, and mean time to restore.
Read LinearB Documentation
Blog
Explore the details of software delivery excellence, PR workflows, and how to persuade the boardroom as an engineering leader.
Podcast
With 13,000+ community members, Dev Interrupted is your weekly source for what engineering leaders are thinking, doing, & solving.
Listen to the Dev Interrupted Podcast